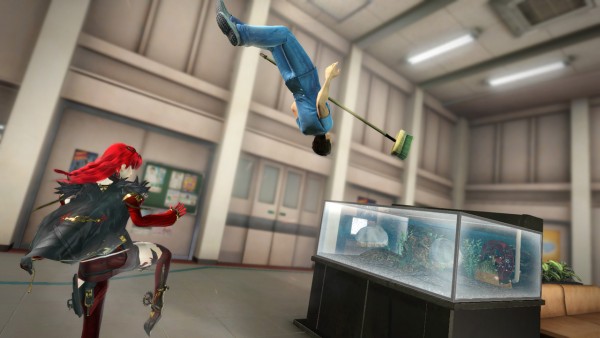 Today Koei Tecmo released a new trailer for Deception IV: Another Princess showing off most of the new additions that have been added to this re-release. This includes highlighting the new main character Valgyrie and her abilty to kick enemies into traps as well as sadistically stomp on them when they are down.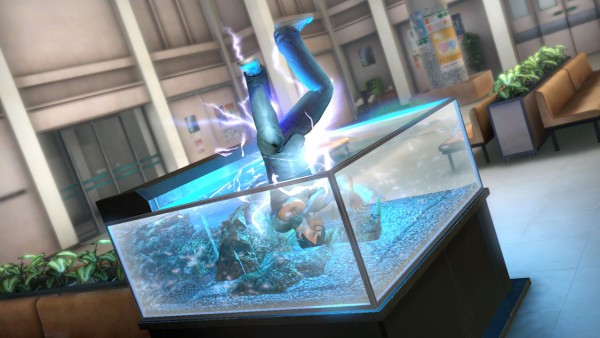 Also shown off in the trailer is Valgyrie's automaton servant Ephemera who will help guide her on her quest, a large number of new traps that players will be able to use in the game, and the return of the heroines from past Deception titles.
The video also highlights some of the modern day stages and traps that will be included in the game. You can check the trailer out below while Deception IV: Another Princess is set to be released in Japan on March 26th.