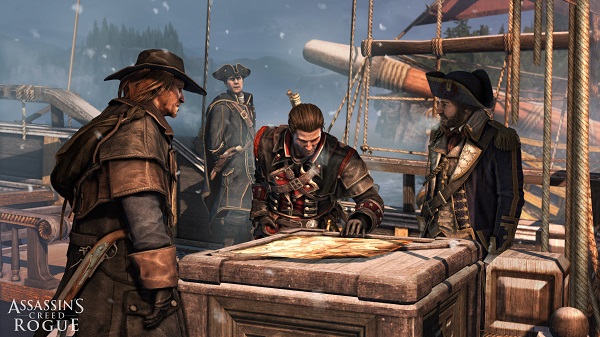 Ahoy there! Time to swab the decks, unfurl the sails and get ready to set-off on an adventure because Assassin's Creed: Rogue is finally about to lay anchor on P.C. Rogue was originally released on Xbox 360/PS3 last year and was surprisingly good.
So when will you be able to take to the seas? Well quite soon actually as Assassin's Creed: Rogue is making its way to PC on March 10th, and Ubisoft are offering a few extra goodies to those who pre-order. Players who pre-order any edition of Assassin's Creed Rogue for Windows PC from the Uplay Shop  will receive one of seven bonus Assassin's Creed games of their choosing. Pre-ordering the PC digital version will also grant two additional bonus packs: The Siege of Fort de Sable and The Explorer.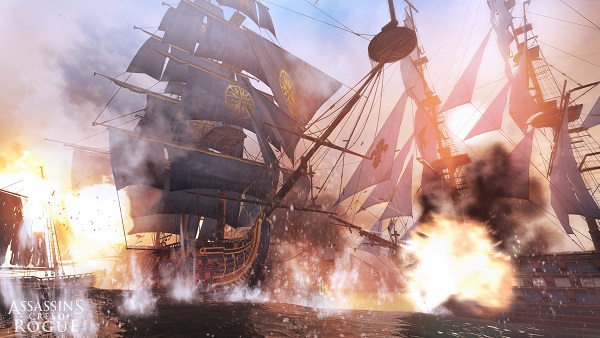 Assassin's Creed: Rogue will also be implementing eye-tracking technology into the game as an additional way to immerse yourself in the game world.