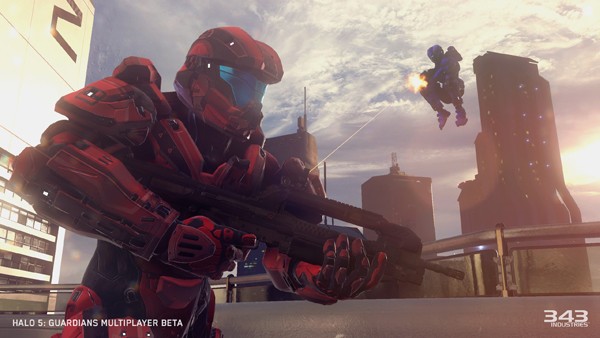 HAPPY NEW YEAR! It's a little belated I know, but they say it is better late than never. I hope 2015 is treating you all well so far, but more than that I hope that you are ready for the hottest Microsoft news because Xbox Newsbeat is back! We thought we'd start slow and ease you all back into the swing of things with two headlines this week, so get settled in for some Newsbeat!
---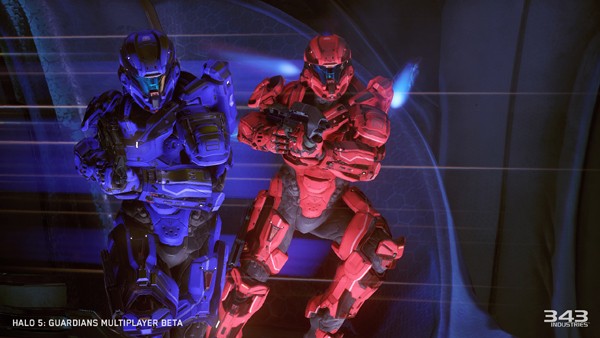 Halo 5: Guardians Pre-Order Details Released, Multiplayer Beta Online
While Halo 5: Guardians is admittedly still a fair ways away, eager Halo fans now have the opportunity to pre-order the next installment in Master Chief's epic saga so that they will have it available. Not only that, but Microsoft and 343 Industries have announced three different editions of the game that you can order:
Standard Edition

for $99.95 AUD – Halo 5: Guardians
Limited Edition for $149.95 AUD – Available from EB Games, JB Hi Fi and MS Store, the Limited Edition* of Halo 5: Guardians delivers new digital content to enhance Spartan combat plus exclusive** items all wrapped in a uniquely designed steel book

Limited Collector's Edition

for $329.95 AUD – Exclusive to EB Games in Australia, the Limited Collector's Edition is a premium edition of Halo 5: Guardians for collectors and Halo fans alike. The Limited Collector's Edition*** contains the Limited Edition as well as additional content including a commemorative, numbered statue designed by 343 Industries
In other Halo news, as many of you are probably aware the current Halo 5 Multiplayer Beta is in its final week, so if you have a copy of The Master Chief Collection and aren't playing, then you should be!
Check out our impressions from the recent beta here.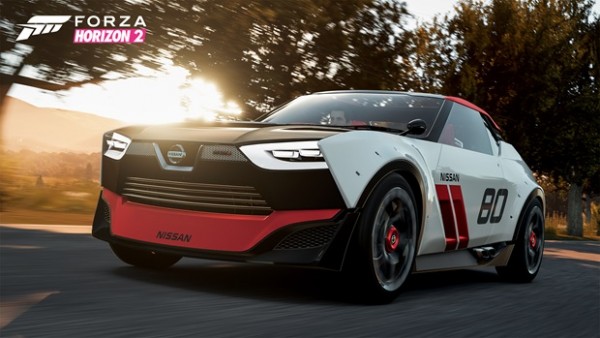 Forza Horizon 2 G-Shock Car Pack Now Available
Who would have guessed that the first Newsbeat of the year would have featured some Forza news? To be honest, everyone should have seen this coming and you should be ashamed if you didn't! The latest Car Pack, the G-Shock Car Pack brings 6 new cars including the 2015 Nissan IDx NISMO.
All you rev-heads can grab the G-Shock Car Pack for AU$6.65 as well as a free 2010 Mazda Mazdaspeed 3.
---
So there's the first installment to Newsbeat for the year. What did you think? Did you like the change in format (just kidding, we didn't change the format, please don't strain yourselves looking for differences). As always, let us know in the comments below which of this week's headlines jumped out at you the most and remember to stay tuned to Capsule Computers for all the Microsoft news as it becomes available.