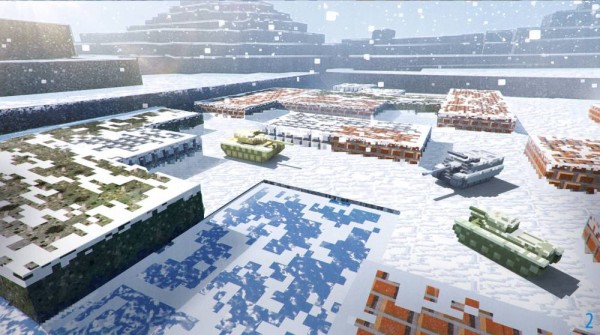 Independent studio & publisher Wargaming have announced that the new 8-bit mode for World of Tanks has gone live. The mode is titled Winter Showdown and is an 8-bit styled winter warfare mode. This is far from the only patch to bring new modes to the title, but this one brings in even more new features.
Three exclusive vehicles have been designed for specifically for the map, a heavy tank called the Mammoth, a tank destroyer called the Polar Bear, and a light tank called the Arctic Fox.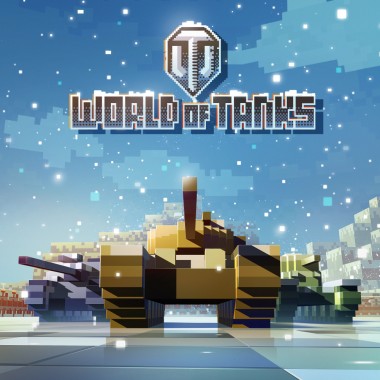 Players will be able to fight in larger platoons called mega platoons. These mega platoons will require five players, rather than the usual three. There will be new game types as well, including two mega platoons vs. two mega platoons, reaching up to ten players on the new map.
A video of the new mode is available below, and players of World of Tanks can download the update now.