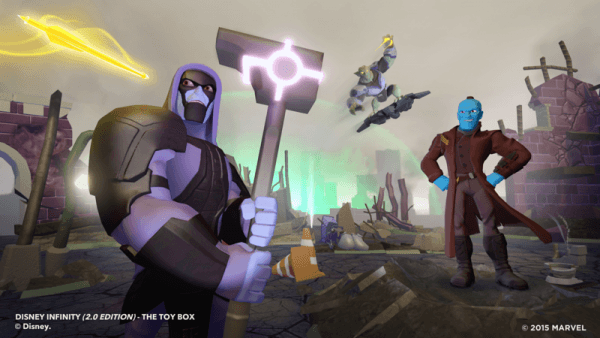 Did you know that there are currently 56 playable characters for Disney Infinity 2.0: Marvel Super Heroes, and that doesn't even include the special Crystal range of figures? Well that number recently grew due to the addition of three additional villainous characters; Green Goblin, Ronan the Accuser and Yondu.
To mark the release of the new wave of evil that is descending upon the universe, we have partnered up with Disney to give one lucky winner:
1x Green Goblin figure (playable in the Toy Box and Spider-Man Play Set)
1x Ronan the Accuser figure (playable in the Toy Box and Guardians of the Galaxy Play Set)
1x Yondu figure (playable in the Toy Box and Guardians of the Galaxy Play Set)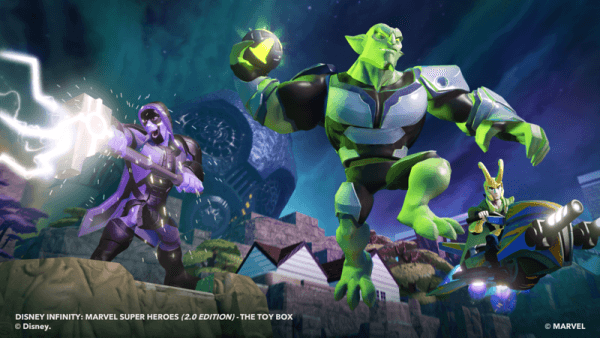 Pretty exciting stuff! So now for the important part, how do you enter this diabolical competition? Well all you have to do is channel your inner villain and take a selfie in your most evil pose.
You can be throwing a menacing grin, stroking a white cat while in a high-backed chair, twirling your mustache or whatever else you can think of, it just has to be evil! Once you have taken the picture, post it to our official Facebook or Twitter using the hashtag #CapsuleInfinity.
The competition is open from now until 4:59pm February 6th, 2015. We will be contacting our winners soon after to ensure we get your prize out to you ASAP.
So what are you waiting for? Go take over the world and show us how great you look doing it!
**SPECIAL NOTE**
Competition is open to AU Residents only.

 Twitter | 

 FACEBOOK | 

 YouTube | 

 Google Plus | 

 RSS
Check out our other Competitions here.