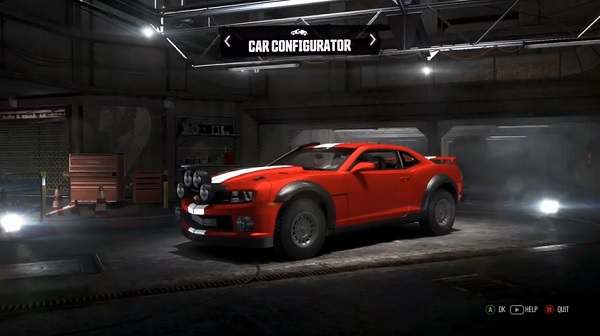 The Crew has been known to have a number of issues and bugs that unfortunately weigh down the open world racer. However, Ubisoft and Ivory Tower are studying forums and fan feedback to try and eliminate many of these issues and some of these have been addressed in the latest January 7th patch which should be made available sometime today.
Unfortunately this patch still doesn't address some blaring issues such as AI, PvP wait times and stats being completely messed up, but the dev team promises those issues are still being worked on and hope to have them fixed by the end of the month. Full patch notes are available below with the biggest fix being to challenges which will finally be available a month on from launch. For our full review of The Crew, head here.
Freeride:
The Nav-Ribbon behavior has been improved in free ride (position and appearance).
Challenges updates: Display and activation issues fixed.
Cars:
Fixed an issue where some cars were not able to switch on the final gear: LAMBORGHINI Aventador all Specs, DODGE Charger SRT8 Street.
Fixed an exaggerated spinning issue for the following cars.

CHEVROLET Corvette ZR1
FORD Shelby GT500 2013
McLAREN 12C
RUF CTR3
KOENIGSEGG Agera R
PAGANI Huayra
FERRARI LaFerrari
FERRARI 458 Speciale

Adjustment of an inconsistent top speed issue for some car's specs.
Wheels:
Improvements on the T500 wheel.
Online:
Improved stability on the server side.