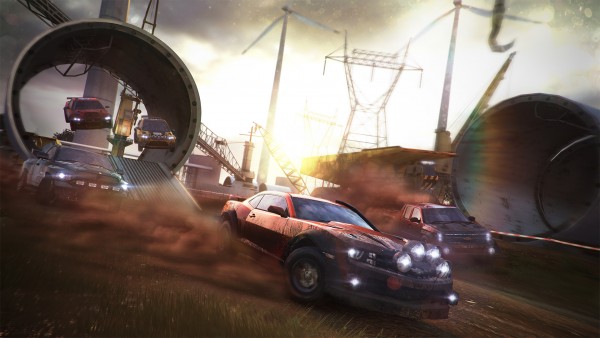 Ubisofts' massive open world racer The Crew has received it's first DLC pack and it comes with three new cars for those willing to shell out some cash as well as a great deal of free content for everyone. The three new paid cars are the smooth and extremely rare Aston Martin V12 Zagato, the ferocious 2013 SRT Viper GTS and the zippy Abarth 500. Anyone with a Season Pass would have had access to these car's one week earlier.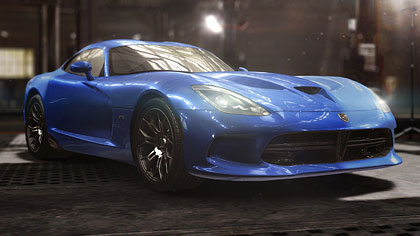 Now for the stuff everyone gets! Four new faction race missions have been added, all with an 'EXTREME' theme (if anyone's seen Harold and Kumar you know how I'm saying that).  In "Vertigo," players outrun their opponents in a high speed and high stakes race along the Colorado River. "Rollercoaster" tasks players to race to the top of a mountain and fly down it full speed. Fans of driving on ice and snow can push the pedal to the metal and on a treacherously icy route to secure the fastest time possible in "Slip and Slide" and lastly, "Hurricane" with have players jumping on a demanding stunt-filled course located in a construction site with plenty of tricky jumps to land. Check out the new cars and races in action in the trailer below.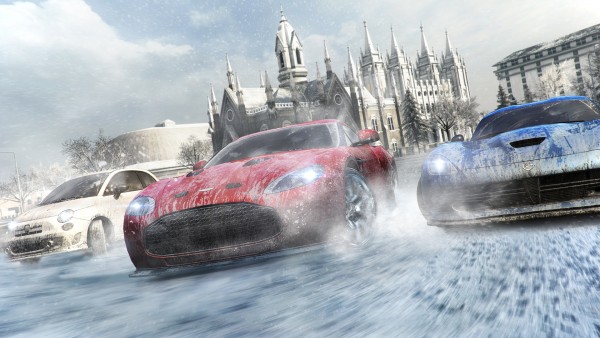 Besides new missions, five previously available cars have acquired new specs. These are:
Dodge Ram – Dirt
Chevy Silveradro – Street
Hummer H1 – Dirt
Mini Cooper – Circuit
Ford Focus – Raid
Lastly new "animal" and "nature" stickers were added to the tuners decal options. There are over 50 new stickers players can purchase and put on nearly any car from there out. I logged in this morning and the new content is definitely there. The new vinyls for your car are amazing with some fierce looking dragon and big cat decals. Definitely check it out if you are still playing The Crew.