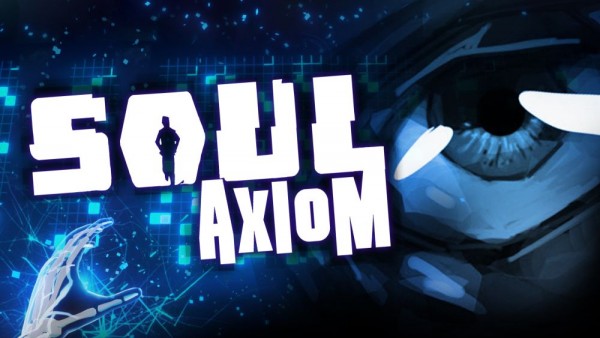 Wales Interactive has released a bevy of announcements regarding the upcoming title Soul Axiom, following the release of it's launch trailer. Soul Axiom is a new indie sci-fi adventure game from the same studio who brought out the haunting sci-fi title Master Reboot.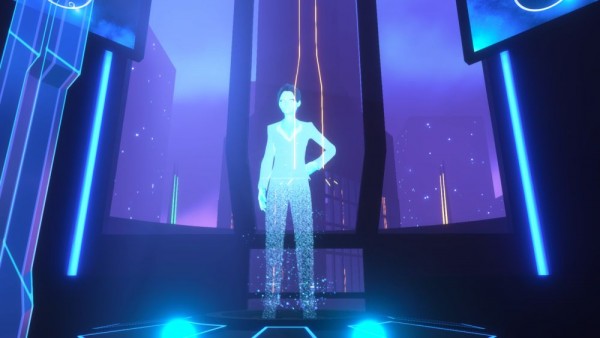 Soul Axiom has been called a psychological thriller wrapped up in an adventure game. Players must explore their character's memories, solving logic puzzles and making psychological decisions in order to unlock their identity and story. Wales Interactive claims there are to be somewhere around 8-12 hours of gameplay in the full release, following a compelling storyline. The full feature list follows: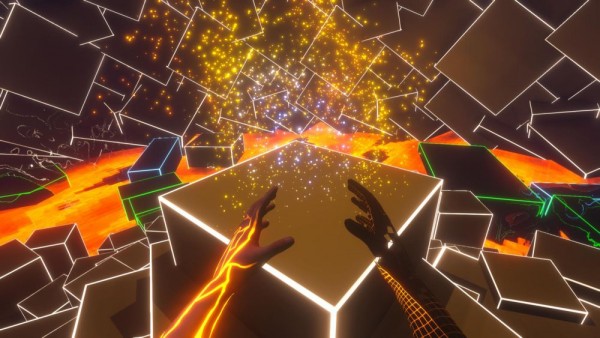 • Psychological Adventure with Exploration & Puzzle elements:Interact with cryptic logic puzzles, make psychological decisions and explore memories to unlock the secrets of your identity.
• Harness the abilities of Elysia: Discover new powers that will assist exploration and puzzle solving by phasing, building, destroying or corrupting.
• Unique visual style: There is a beautifully simplistic emphasis on striking shapes, strong colours, and beautiful effects and lighting to elicit a variety of emotions within The Elysia.
• Compelling storyline: A tense, but thought-provoking narrative with multiple outcomes, and leaves you yearning to explore all avenues of the lore.
• Dynamic adaptive environments: Use your abilities to manipulate your surrounding environments. Collect your powers and re-visit memories to unlock previously hidden areas.
• Packed full of content: With 6 chapters consisting of around 40 unique locations, expect between 8-12 hours of thrilling gameplay with the full release.
• Atmospheric soundtrack: Provides the perfect musical backdrop which subtly enhances the game through well-crafted association with the memories you explore.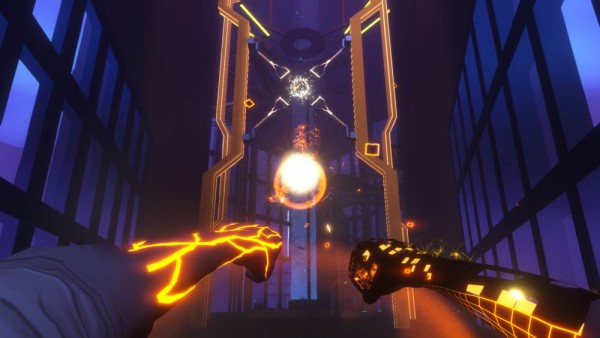 While this remains to be seen, from the early access trailer Soul Axiom does appear to have a gorgeous visual style and a powerful soundtrack. The title will have it's full Steam release sometime in Q2 2015, with the console releases following in Q4 2015. You can watch the early access trailer below and you can find the title available on discount now in early access on Steam.