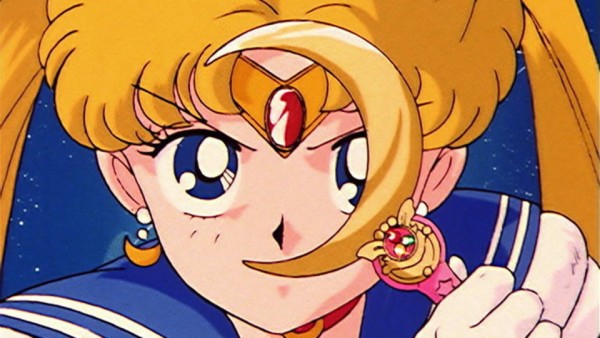 It has been a while since Viz released the first part of Sailor Moon and almost two months since they announced when fans of the series should expect the next part to be released. Well that time is coming soon as Viz is making sure to remind fans that Sailor Moon Season 1 Set 2 will be released in North America on February 10th.
The release will be available both on Blu-ray and DVD combo pack for $69.99 as well as simply on DVD for $44.82. Sailor Moon Season 1 Set 2 includes episodes 22 through 46 featuring the company's brand new uncut English dub as well as the original Japanese voice track.
In these episodes Sailor Moon, Sailor Mercury, and Sailor Mars continue to search for the Leendary Silver Crystal and are joined by two new allies in the form of Sailor Jupiter and Sailor Venus, the two most experienced members of the Sailor Guardians.
The Blu-ray/DVD combo pack is a six disc collection that comes with a "beautiful reflective holofoil slipcover" to hold the release as well as special on-disc bonus content such as Sailor Moon Day convention highlights, Moonlight Memories Part 1, a video containing the complete 2014 Anime Expo Sailor Moon panel and cast announcement, cosplay team interviews, clean opening and ending segments, digital art galleries, and official series trailers.
The DVD version will come with a variant "O-card packaging" featuring embossed holofoil printing, the aforementioned event highlights, clean opening and ending themes, and official series trailers.