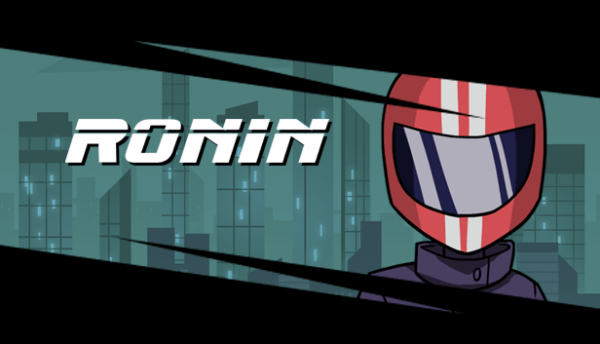 Devolver Digital (Shadow Warrior) and Tomasz Wacławek will be releasing RONIN later this year. The game is a turn-based action stealth platformer featuring a heroine on a bloody quest for vengeance. Her sights are set on assassinating five powerful members of a corporation. What dastardly thing they've done has yet to be revealed, but I'd guess it is along the lines of murdering a close family member.
Players will need to plan their attack and strike from the shadows using their katana and razor wire, then escape to safety with the holographic replicator and grappling hook. The game will come with 15 levels. No word on how much RONIN will cost just yet.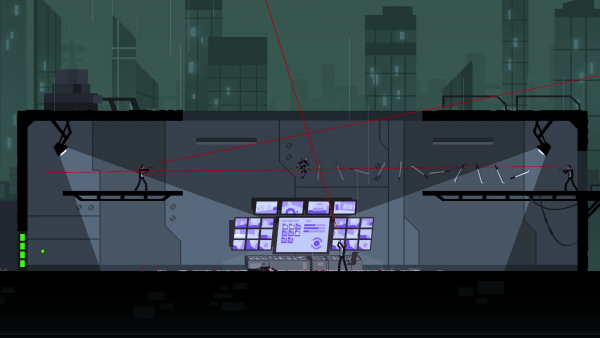 RONIN will be debuting at PAX South this weekend. Visitors can check out the game at Devolver Digital's booth located at booth 1243.