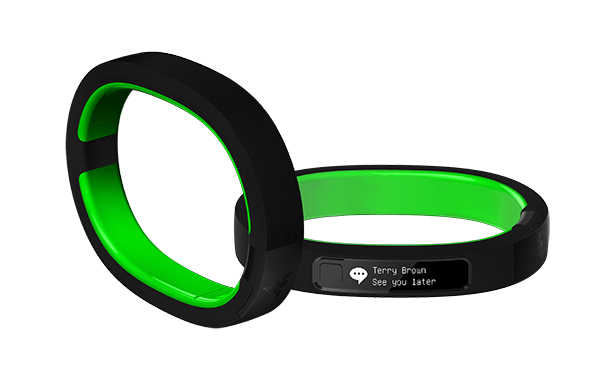 One of the three major telecom firms in China has announced their partnership with gaming peripheral behemoth Razer. This is Razer's latest move in their aggressive push into the Chinese market.
China Telecom will be integrating the Razer Nabu and the Razer Nabu X into their E-Game mobile gaming platform. Players will be able to trade in tracked activity for rewards like in-game currency and items in E-Game apps. China Telecom Offline Stores will begin offering hands on demos of the Razer Nabu and the Razer Nabu X.
The Razer Nabu and the Razer Nabu X are Razer's activity trackers. They connect via Bluetooth to Android and iOS devices and can display alerts, track physical activity, and wake users up from their slumber. The Razer Nabu is currently being sold in small batches through the Razer Insider program, while the entry level Razer Nabu X is available now at the Razer online store for $49.99 USD.