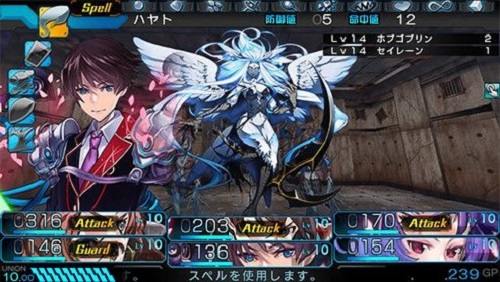 NIS America has announced that they plan on releasing Operation Abyss: New Tokyo Legacy for the PlayStation Vita April 14 in North America and April 17 in Europe where it will be available for purchase at digital and retail stores in both regions. This includes a limited edition featuring a visual fanbook, soundtrack CD, collectible box, and the game itself for $54.99 from NIS America's online store.
Developed by Experience Inc., the same studio that worked on Demon Gaze, Operation Abyss: New Tokyo Legacy was released in Japan last summer and takes place in the near future where Tokyo is under attack by creatures called Variants that come through portals leading to a mysterious dimension called the Abyss.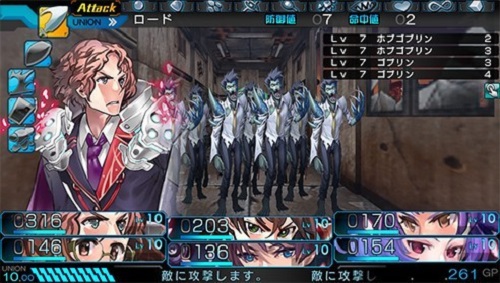 In order to try and investigate the source of these creatures, the Code Physics Agency has been formed and players are part of Xth Squad, a group of teenagers modified with the help of Code Physics Agency's Code technology and are tasked with defeating enemies and learning the secrets of the Abyss.