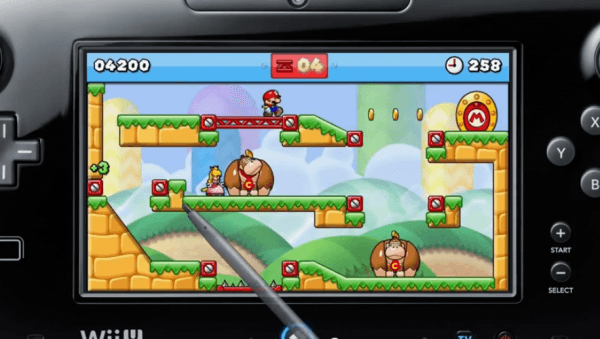 The Mario vs. Donkey Kong series is getting a brand new installment with the announcement of the finalized name being made during the most recent Nintendo Direct. Mario vs. Donkey Kong Tipping Stars will be releasing on both the Wii U and Nintendo 3DS.
The game seems very similar to past entries in the series with players using the touch screen to navigate levels. User made levels make a return which can then be shared online.When users complete levels they earn stars based on how well they performed, players can use these stars to 'tip' people that made levels they really liked. As stars are used to purchase parts that make up the levels, this will help users who make fan favourite levels make more creations, sort of like a user defined quality control system.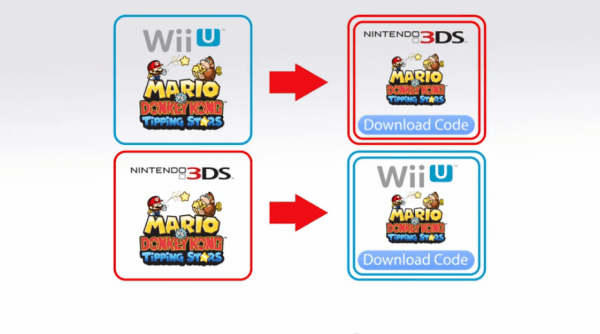 In a nice move from Nintendo, if you buy the game on Wii U or 3DS you will receive a code to download the other consoles version free of charge. This will most likely be tied to the same Nintendo Network ID so buyers won't be able to sell the code or share it with friends. You can view the whole European/Australia Nintendo Direct below, skip to 22:40 if you are only interested in Mario vs. Donkey Kong Tipping Stars.