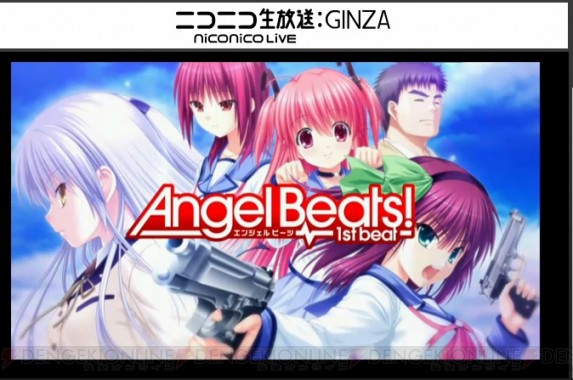 Key has announced that in collaboration with Aniplex, they will be releasing a new title in the Angel Beats! series. Angel Beats! First Beat is to be released in Japan later this year for PC.
The game is set in the same universe as the Angel Beats! anime, and should be familiar to fans of the series. Yuzuru Otonashi returns as the protagonist, and will include story routes for all the central characters.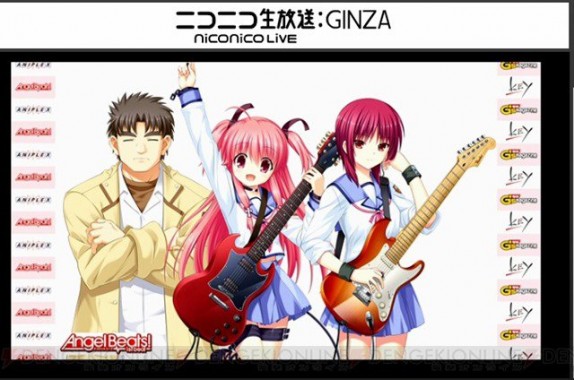 Angel Beats! 1st Beat will follow 19 different students at a high school for those who have died. Players will have to uncover the stories and make decisions on what to do regarding these characters. Player choices will affect and change the story as well.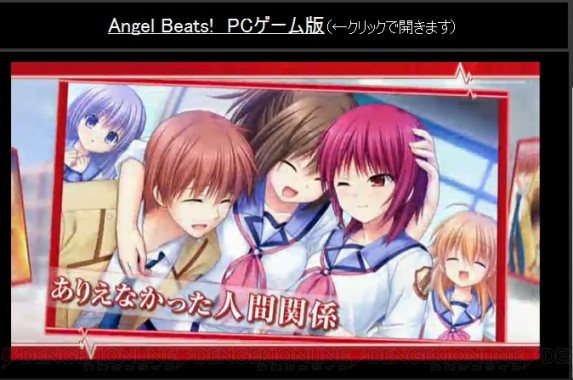 Key is known for it's quality visual novels and while only a Japan release has been announced, it is likely the game will see translation and localization. The title will be released May 29th, 2015 in Japan, and six titles are planned for the series.