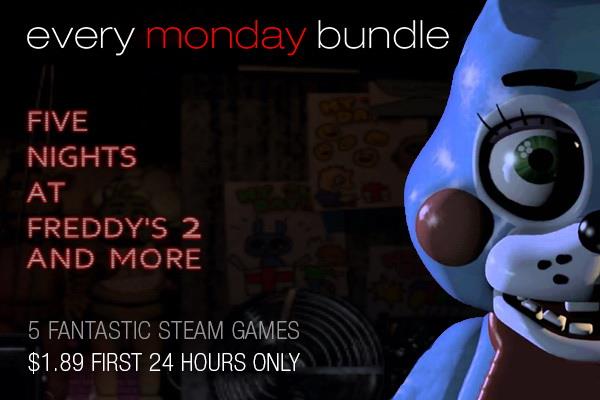 Chase off your case of the Monday blahs with a monstrous indie bundle from Indie Gala and Capsule Computers. This week's Every Monday Bundle features five huge indie games for one great price.
1Quest – A rogue-like turn based RPG that challenges players to stop an demon summoning ritual in only seven days.
Mission Control – A game funded and developed in collaboration with NASA, Mission Control  features upcoming technologies developed by NASA packed into an action game.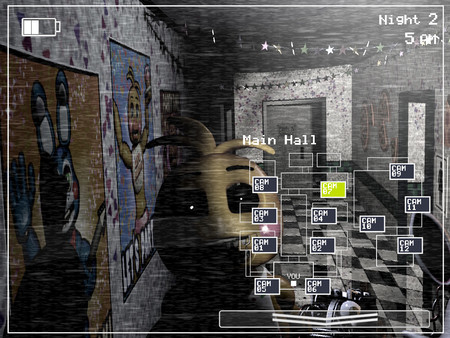 Five Nights at Freddy's 2 – Return to Fazbear's Pizza's night watch. New animatronics have have been added to the cast, yet they are just as dangerous as the old crew.
Quest for Infamy – Playing the hero is boring. Instead, engage in a debauchery, wealth, and general no good behaviour in this retro styled point and click adventure.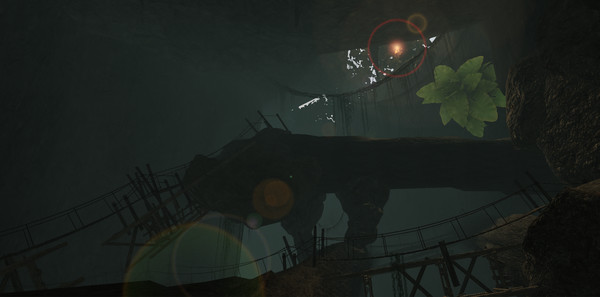 Rift's Cave –  A fantasy adventure game designed for the Oculus Rift.
For the first 24 hours of the sale, all five games costs only $1.89. Be sure to grab your copy at Indie Gala before the price goes up.