Indie Gala and Capsule Computers are welcoming in the new year with the Indie Gala Every Monday Bundle #41. The first bundle of 2015 contains six indie games for one price.
Space Salvager – A space opera that starts players out with their very own ship and a galaxy full of opportunities for adventure.
Why So Evil – A deviously challenging title with absolutely no checkpoints or saves and plenty of ways to die.
Eternal Winter – Armed with only four sled dogs, players will need to survive the harsh winter full of hungry animals and unforgiving cold.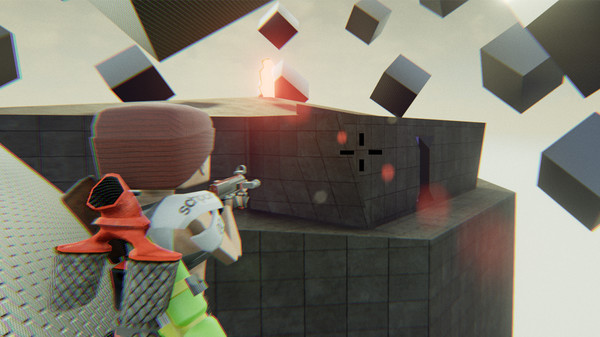 CubeZ – A third person shooter featuring a fully destructable environment.
Claustrophobia: The Downward Struggle – A rogue-like dungeon crawler that provides players with the freedom to create their own character class.
Krater – A post-apocalyptic RPG inspired by the original Fallout set in Sweden. The game comes with the Collector's Edition content.
For the first 24 hours of the sale, all six games costs only $1.89. Grab your bundle at Indie Gala today.