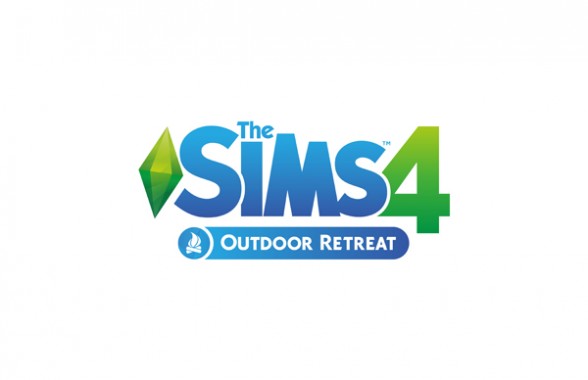 As I'm sure many of you are aware, The Sims games always have a tonne of additional content; downloadable patches, extra items, Stuff Packs and of course expansions make the games feel like they have a near endless supply of content. Well EA are carrying on that tradition with The Sims 4 with the release of The Sims 4: Outdoor Retreat.
Sitting about half way between a "Stuff Pack" and an "Expansion Pack" in terms of content, Outdoor Retreat gives players a whole new neighborhood to explore and develop: Granite Falls. Granite Falls is a holiday destination that your Sims can visit, set up camp and relax away the weekend.
The Sims 4: Outdoor Retreat comes with the brand new Granite Falls neighborhood, new objects such as tents, campfires etc and even new clothing options (including a totally kick-ass bear costume). Priced at about $30, the pack is available now through Origin so make sure you check it out.