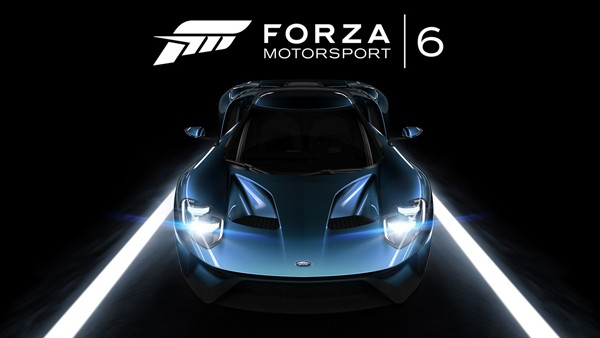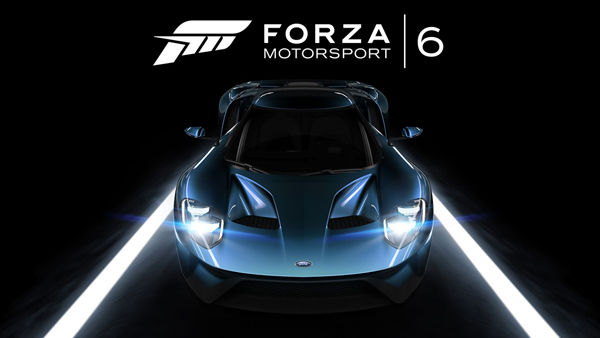 The Forza series has been the backbone to racing on Microsoft platforms for years now, with the most recent titles: Forza Motorsport 5 and Forza Horizon 2 (Check out our Interview with Ben Penrose, Art Director of Forza Horizon 2) being some of the best racers on the Xbox One. Now, Turn 10 Studios have announced the next iteration of the series; Forza Motorsport 6.
While not much is know about the racer, Microsoft and Turn 10 also announced a partnership with Ford Motor Company that will see the the brand new Ford GT, as well as the entire Ford Performance line of vehicles added to the game.
Lastly, to those of you out there who are wondering "Why didn't you wait for this week's Newsbeat to discuss the news?" Well this was a little big for Newsbeat, but hopefully by then we will have a few more details to share with you on the project. So for all the Forza news as it becomes available stay tuned to Capsule Computers.