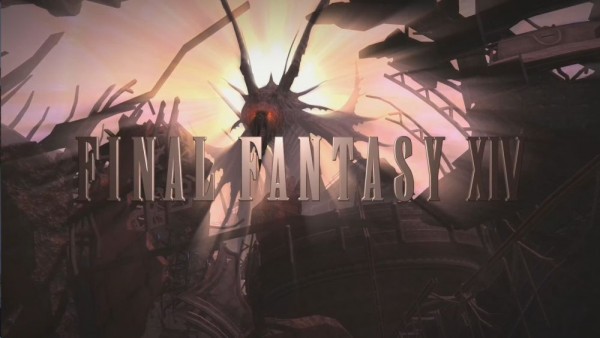 Square-Enix has just released a trailer for Final Fantasy XIV: A Realm Reborn's next patch. Patch 2.5 adds in a number of new content, and will prepare players for the upcoming release of the first major expansion for FFXIV, Heavensward.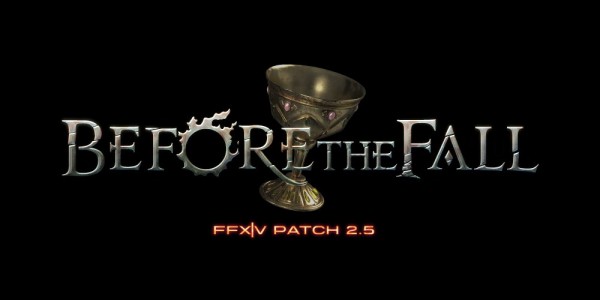 Patch 2.5 is titled Before the Fall, and it brings a bounty of new content to the popular MMORPG. While this is titled a patch, it's more of a free expansion considering the amount of content that Square-Enix is releasing.
Before the Fall will conclude the main storyline of the MMORPG, and prepare players for the new story in Heavensward. The updates for the storyline finale will be split into two parts. Additionally, the Crystal Tower storyline will also be completed in this patch.
The new content also includes three new dungeons for the game: The Keeper of Lake, The Wanderer's Palace (Hard), and Amdapor Koop (Hard). The latter two are retuned and more difficult version of dungeons already in FFXIV: A Realm Reborn.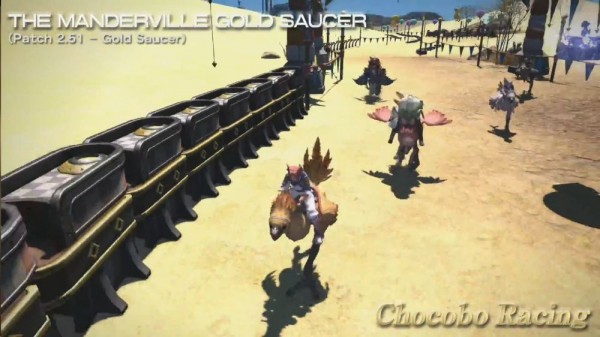 A new center for some various attractions has been implemented, in the form of Manderville's Gold Saucer. This new feature includes a number of mini-games, such as Super Dunk, a Triple Triad hub (based on the FFVIII game), and Active Events. Chocobo Racing is also a major feature being added to the area. Players will be to raise and customize their Chocobo's stats for various races.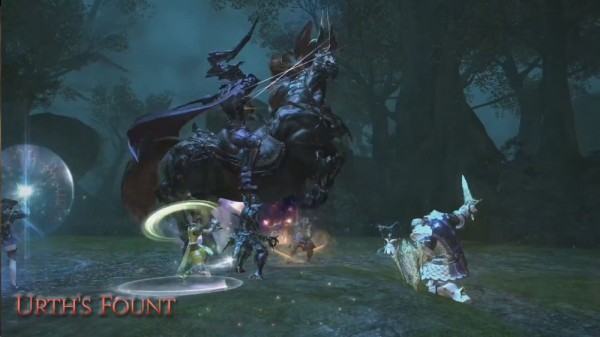 And if all this wasn't enough, there's also a new challenge to fight against the elder primal Odin, as well as to discover what caused Gilgamesh to return.
The first part of Before the Fall will release January 20th. Square-Enix has really outdone themselves with how much they've put into a simple patch, especially considering they could have saved the finales for the Heavensward expansion. A 10-minute preview of the new content can be seen below.