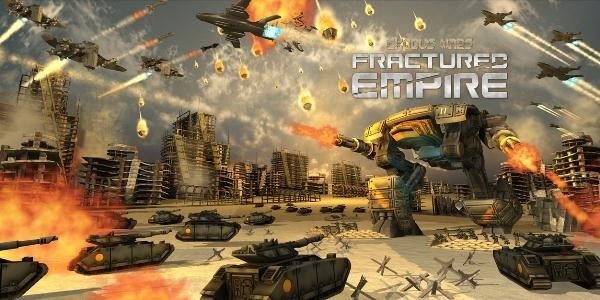 As the resident tabletop and strategy game geek at Capsule, it is my duty to inform you that Exodus Wars is receiving a video game adaption by Membraine Studios called Exodus War: Fractured Empire which will receive a full release on February 2nd of this year. The indie, strategy title looks like it will be a faithful translation of the tabletop game from analog to digital.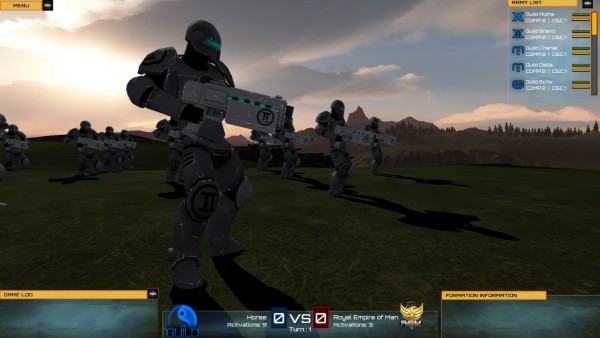 The game will feature a sci-fi storyline which contains a galactic, idealistic (but somehow feudal) empire fighting against inter-stellar merchants as well as in-depth strategy to match. Players will be able to customise their armies to their hearts content with each side presenting their own options and challenges to overcome. The gameplay employs an interesting mechanic to break up turn-based simplicity by allowing for a side to develop 'momentum' and continue activating units more than just once per turn, with subsequent activations becoming harder to pull off.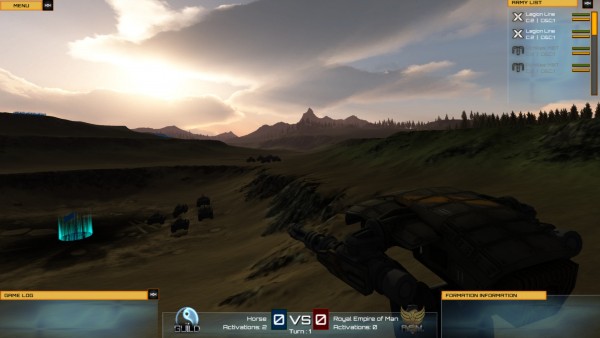 If you're interested, you can check the game out yourself via steam or the game's page here. It's currently in Early Access, with the devs eager to hear your feedback and willing to give a 50% discount for buying in early.