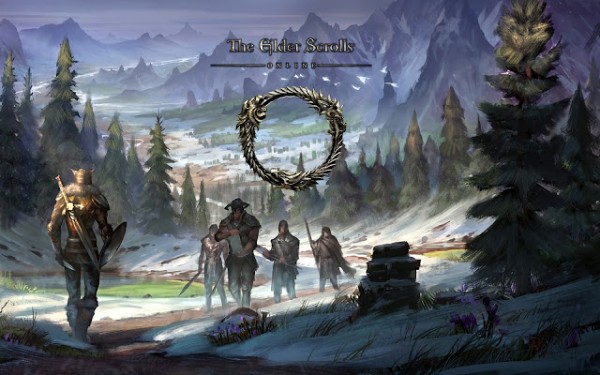 Subscribers of the Elder Scrolls Online will now notice that they can no longer purchase 6 month subscriptions. Bethesda decided to alter the subscription options on its site without any forewarning to existing players. Subscription periods are now limited to 30 day and 90 day subscriptions as a result of this change.
Although there is no comment from official channels, a moderator on the French forums for the game has explained the change was due to players preferring the shorter subscription options.
As a result of this change there are now, understandably, rumours that the game will soon adapt to the free to play model. There has been a history of popular MMO titles in the past that have changed to a free to play model, only after removing the longest subscription periods. Developers choose this method because it limits the number of agitated players who have paid a significant sum of money for a longer subscription. Players will not be too happy if they have several months of subscription left when the game they are paying for chooses the free to play route.
For those who have yet to try the Elder Scrolls in an MMO environment, the game is available through Steam.