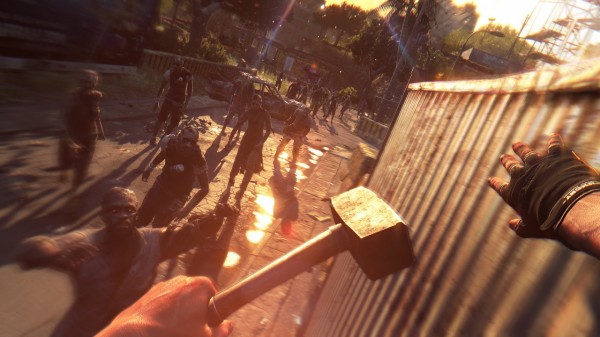 Parkour zombie shooter Dying Light is launching tomorrow, so Techland has readied a launch trailer for the game featuring plenty of free running, breath taking jumps, lots of gore, and a short teaser to the game's plot.
The game is set in the fictional city of Harran, Turkey. A zombie outbreak has shut down the city and Kyle Crane has been sent in to complete a secret mission to locate a missing military officer in the city. Dying Light features a free-running mechanic that will give them the flexibility to escape the zombie hordes and attack from above.
Dying Light will be launching around the world on January 27, 2015 via digital download for PlayStation 4, Xbox One, and Windows. North and South American gamers will also be able to get their hands on the boxed retail copies on the same day. Gamers outside of North and South America will have to wait until February 27, 2014 to get physical copies of the game. The Be the Zombie DLC will be released to all gamers for free to make up for the delay.