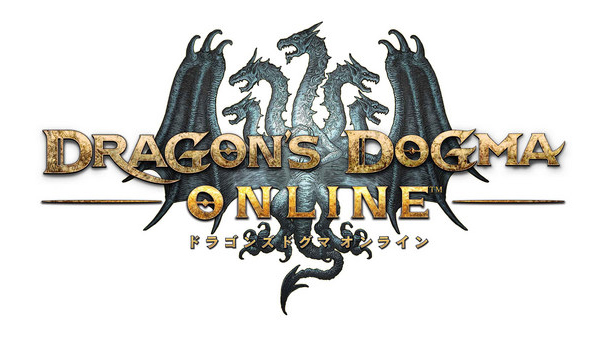 Capcom has just announced Dragon's Dogma Online and now we have some of the first details about the game. This week's issue of Famitsu reveals, courtesy of Otakomu, that Dragon's Dogma Online will be a free-to-play title that will be released sometime this year in Japan for the PlayStation 4, PlayStation 3, and PC.
Players will play as a new "Awakened" in the land of Lestaria where they will be able to travel in four-player parties made up either of other players or three AI pawns to face off against the various monsters you will come across. There will be town lobbies supporting up to a hundred people will be able to chat, form parties, and spend some time away from the battlefield. It is here that players will also be able to make use of a "quick matching" feature to find other players to party with.
Jobs such as Fighter, Hunter, Shield Sage, and Priest have been confirmed so far and players will be able to change their jobs at will. Many of the combat mechanics, such as climbing onto enemies remains the same while large dramatic battles against big enemies will continue to take place.
Capcom is currently planning on adding extensive missions that will require eight player parties to complete and it is worth noting that the character creation system has been improved significantly. Being an open world title, Dragon's Dogma will be expanded upon with various large-scale updates that will be released post-launch.