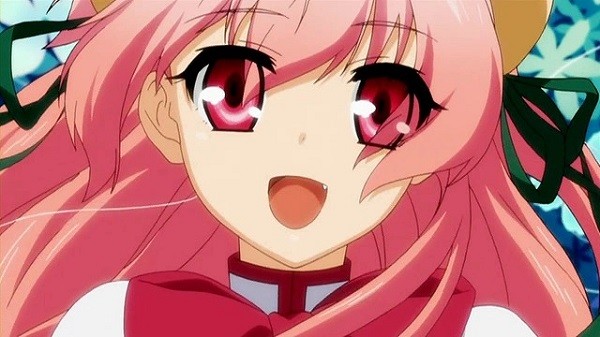 During their Otakon Las Vegas panel earlier today, FUNimation announced that they have now acquired the home video release rights for Dragonar Academy, Date A Live II, and No-Rin. While Date A Live II was a sure pick-up as the company has already released the first season in English, the fate of the other two series was unknown until now.
The company went on to say that they will be releasing both Date A Live II and Dragonar Academy on Blu-ray/DVD combo sets later this year, though they did not say how they will be handling No-Rin as more details will be revealed later.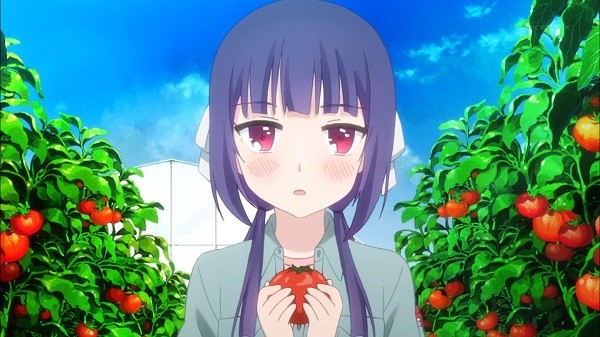 For those who are unfamiliar with these series, Dragonar Academy follows the story of Ash Blake, a student at the Dragonar Academy that bears the mark of a master of dragons. However despite this mark he is incapable of controlling any dragons until one appears in the form of a young girl. As for Date A Live II, it continues the story from the last season with Shido continuing to seal Spirits' powers while No-Rin is a romantic comedy that follows a group of students at an agricultural school only for a now retired famous idol to transfer into the class.