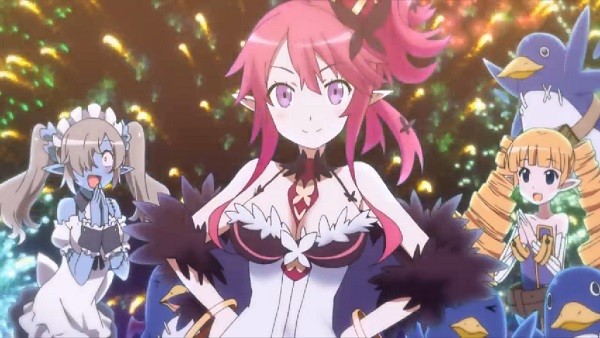 While we have been introduced to Disgaea 5: Alliance of Vengeance's main hero Killia as well as the big bad Void Dark, Nippon Ichi Software hasn't had much to say about the rest of the characters. Well that changed recently when they released a new trailer for Disgaea 5 focusing on the game's heroine, Seraphine.
In the trailer below, you will see that Seraphine makes use of guns with heart-shaped barrels, and since she is a succubus most of her attacks involve hearts of some sort as you can see in the trailer below where many of her special attacks, including a large attack called Heart Orchestra, feature such images. That being said, it seems that she is joining Killia's quest for revenge against Void Dark has something to do with her father, though whether her apparent closeness with Killia is simply due to their shared goals or another reason has yet to be seen.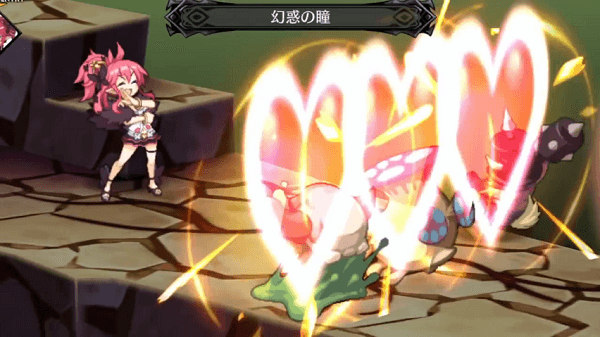 Currently Disgaea 5: Alliance of Vengeance is set for release in Japan on March 26th for the PlayStation 4 and NIS America has already stated that they will be bringing the title to North America and Europe later in 2015.