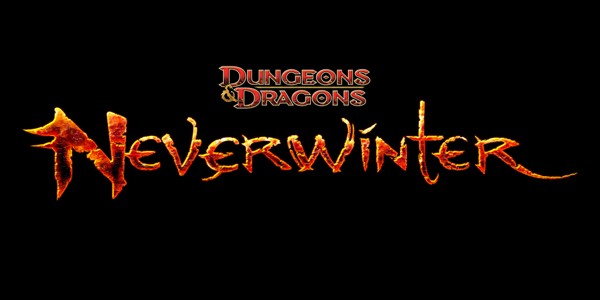 Perfect World Entertainment and Cryptic Studios have announced that they will be bringing a new MMORPG to Xbox One. The game in question is Wizards of the Coast's Neverwinter, a free-to-play title already available on PC.
Neverwinter will include all of the previously launched PC content when it launches on console. Cryptic has also said that it will bring the "living social world" to the Xbox One, which implies there will be cross-play with PC Gamers. Additionally, control optimization and friends list integration is planned for the title.
Players can sign up for the closed beta here, which will be available from February 5th-8th. Neverwinter will be free to all Gold membership subscribers.