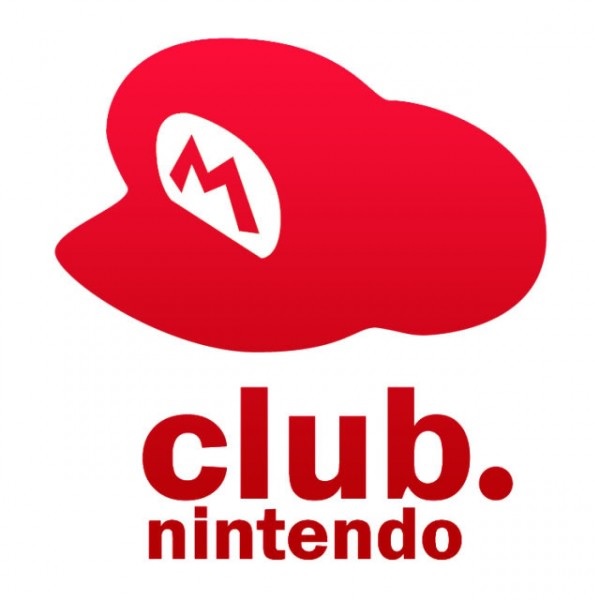 I have an extreme soft spot for Club Nintendo. Over the past six years, the program has rewarded consumers for doing nothing more than redeeming a code and taking a thirty second survey, where the prizes have been games, digital releases, and even some nice merchandise featuring some of the favorite characters of the brand. Sure, some have debated the quality of what Nintendo has put out, but free is always free and most have no reason to argue as you never bought the codes, they were just a nice gesture for loyalty.
All good things must come to an end though, but with the end of Club Nintendo comes a new beginning. On March 31st, members will no longer be able to enter codes on the website. You then have until July 1st to run out and spend your coins on offerings put up on the service. Right now, the digital rewards are nearly all that is left, but more games will be added next month and all members will receive a free code for Flipnote Studio 3D as well. Those who hit platinum or gold will also be rewarded with a digital selection later this year, so fret not if you have already earned that rank. You can read all of the rules here, and if you had old surveys, get to doing them now before time runs out.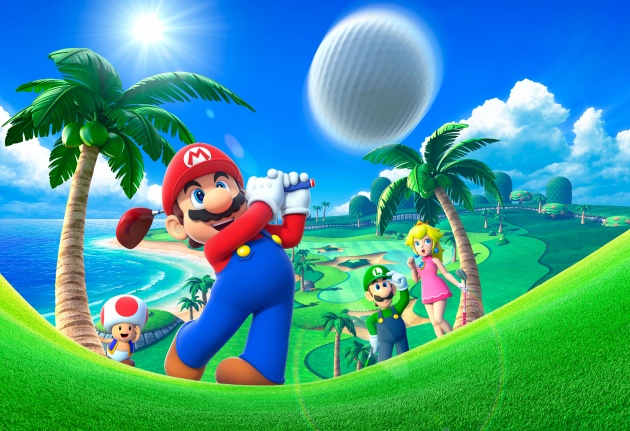 **UPDATE POST INFO** Details written by Kyle Roberts 
Nintendo Australia and UK has just announced that they will be discontinuing their Club Nintendo rewards programme in Australia, New Zealand and UK. A new membership programme will be launched later this year, and anyone who signs up to the new programme at launch will be able to download Flipnote Studio 3D to their Nintendo 3DS at no cost. Read on for more details of the discontinuation.
From April 1, 2015, product registration cards will no longer be included in packaged products however members can continue to register cards included in copies of games released before this date. The New Nintendo 3DS and New Nintendo 3DS Xl may not be registered in Club Nintendo.
From April 20, 2015, digital products downloaded from the Nintendo eShop will no longer be added to Club Nintendo accounts. Surveys for digital products will also be unavailable from this date. Post-play surveys will be still be available until the discontinuation of the programme.
All Stars in Club Nintendo accounts will expire on September 30, 2015. More items will be added to the Stars Catalogue over the next few months, so members will have plenty of options when it comes to using up their Stars. Current items are available for a reduced amount of Stars. Any Stars not redeemed by the end date will be forfeited. New accounts can still be made until this date.