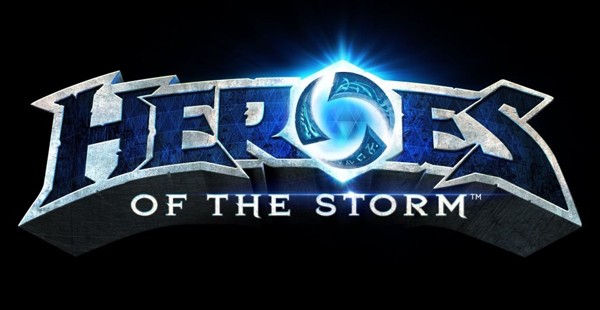 Heroes of the Storm is a Blizzard fan's dream; combining some of the companies most popular characters into one big battle arena is just plain cool. Well now Blizzard have announced a Founder's Pack for the game that is perfect for players just entering the Nexus and offers the following for just AU$49.95:
THREE HEROES: Raynor, Diablo, and Tyrande
THREE SKINS: Commander Raynor, Lurkablo Diablo, and Blood Elf Tyrande
EPIC MOUNT: Golden Cyberwolf
A STASH OF GOLD: 2,500 in-game gold to help unlock additional heroes and other content
ACCESS TO THE NEXUS: Immediate access to play Heroes of the Storm
Not a bad lot of content for $50. Remember that Heroes of the Storm is only in closed beta at the moment, so you will need to get yourself a beta key or purchase the Founder's Pack to get in. Will you be jumping in and battling side by side with some of Blizzard's greatest heroes and villains? Let us know in the comments below.