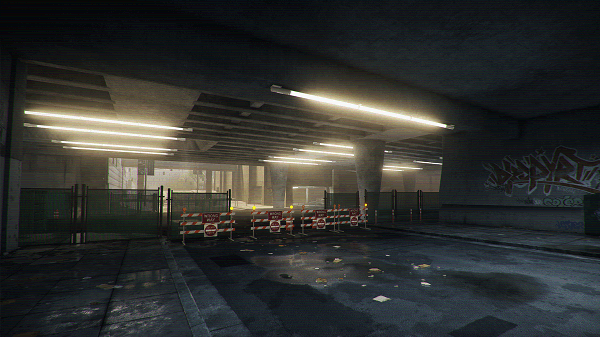 Visceral Games and EA are throwing open the doors to Battlefield Hardline again on February 3rd, 2015. The open beta will be available on PlayStation 3, PlayStation 4, Xbox 360, Xbox One, and Windows. This is the second open beta for the game. The first open beta occured back in June 2014. Since then, Visceral Games has been making adjustments based on player feedback.
In this beta, players will have access to the game's entire multiplayer progression on three maps called Downtown, Bank Job, and Dust Bowl. The open beta will test the new Hotwire and the Heist modes along with the Battlefield classic conquest mode.
Battlefield Hardline launches on March 17 in North America, March 19 in Australia, and March 20 in New Zealand.