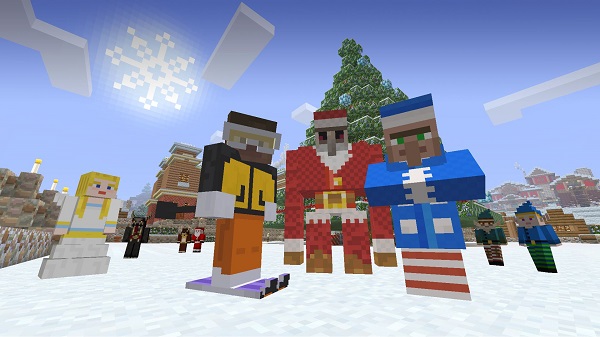 Ho, Ho, Ho everyone! The festive season is upon us and that means it is time to scurry about looking for presents for our loved ones and put them under the tree with care. Well while the rest of us are enjoying roast meals and family togetherness, the guys over at Microsft HQ never stop working, and that means it is time for another installment of the hottest news series this-side of the equator: Xbox Newsbeat! We've got four great headlines for you this week including… well it must be a Christmas miracle because we have some Windows-Phone related news! So what are we waiting for!?
---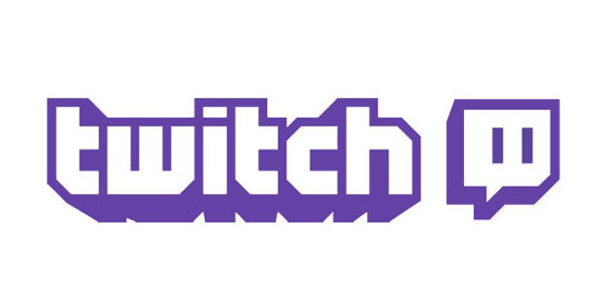 Twitch and Xbox Introduce Major New Features for the Xbox One Community
Now I'll admit that I'm more likely to be playing games than watching others online, but even I know how great Twitch is, and how it has become one of the most widely-used apps on the Xbox One since it became available earlier this year. Well now the service has gotten even better with a tonne of new features The app now uses Xbox Live's new ability to associate real-time gameplay stats with broadcasts, which enables a massive array of search options. Depending on the game, the filters may include player stats, game modes, maps, player skill level, in-game activity, progress, and more.
So what does that all mean? Well you can custom tune your search results in Call of Duty to only see streams from players with the best k/d ratio, or drivers in Forza Horizon 2 who use a specific type of car. It is a cool little feature that just lets you customise your viewing experience.
The ID@Xbox program has allowed some incredibly talented indie developers to put together some awesome games for the Xbox One. One of the newest additions to the line-up has been a console port of the crazy popular and scarily addictive puzzle game Threes. Based on the other addictive mobile puzzler, 2048 – Threes has you matching up panels of identical numbers in order to rack up a high score. Available now, the console port not only allows the use of a controller, but also makes use of every facet of the Xbox One software, including the Snap feature to run multiple apps simultaneously – the only ID@Xbox game to do so, so far.
Go Walkin' in a Winter Wonderland with the Minecraft Festive Pack
We here at Newsbeat aren't the only ones celebrating the festive season Microsoft and 4J have released the latest skin pack for Microsoft: Xbox 360 Edition and Xbox One Edition. Available from now, the new skin pack gets into the festive season with new holiday characters and winter-themed skins. You can grab the pack for a nice $3.95.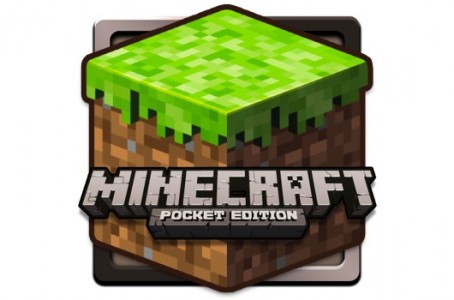 Minecraft: Pocket Edition Now Available On Windows Phone
It is a rarity here at Newsbeat but we actually have Windows Phone news! Microsoft have finally ported the popular Minecraft: Pocket Edition onto the platform. Although not as full-featured as its PC or console counterparts, Pocket Edition brings all of the fun of Minecraft to people on the go. Grab it now for $8.99 and start digging!
---
And there we have another exciting installment of Xbox Newsbeat. Which of this week's headlines have grabbed your attention the most? Let us know in the comments below and remember to stay tuned to Capsule Computers for all the awesome Xbox news as it becomes available.