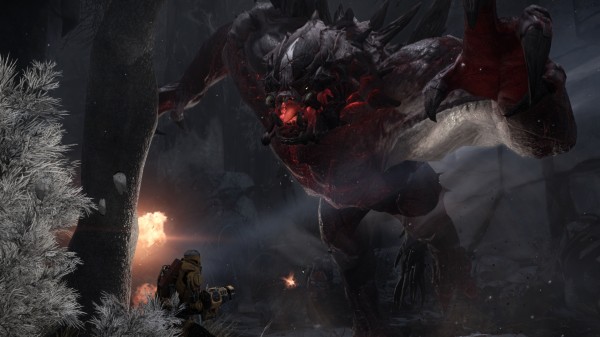 Tis the season to be jolly, and we here at Xbox Newsbeat couldn't be happier. Not only does the season bring family togetherness, good food and awesome gifts, but it also is a time where publishers like to get out the very last bits of news from the year so that we know what we will be playing after January 1st. Well Microsoft HQ haven't dropped the ball on that part, so we are bringing you two cool little headlines to wet your whistles on before you start wrapping presents and putting them under the tree.
---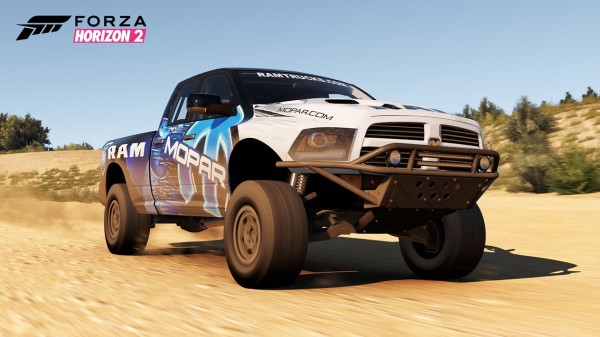 Forza Horizon 2 NAPA Chassis Pack Now Available
Were you looking for the perfect gift for that Forza fan in you household? Or maybe you are that Forza fan and have been begging for new cars to race around in? Well St. Microsoft has read over his list, checked it twice and brought you five sexy new cars for you to race around in, in the new NAPA® Chassis Car Pack.
The NAPA® Chassis Car Pack for Forza Horizon 2 on Xbox One is available today for $6.65 AUD in the Xbox Live store. Starting today, also available this month for free for all Xbox One players is the 2002 Lotus Esprit V8.
Hands-on: The Many Ways to Play Evolve
What is possibly one of the most highly anticipated games of 2015, Evolve has been capturing the attention of just about everyone for quite a while now. We even went hands-on with the game at this year's EB Games Expo and absolutely loved it. Well now, The guys at Turtle Rock Studios have brought us a slick new trailer that showcases some of the awesome game modes that you will be playing when Evolve becomes available on February 10th. Actions definitely speak louder than words, so check out the trailer below.
---
There we go, another short but oh so sweet edition of Xbox Newsbeat. Which of today's two headlines managed to grab your attention the most? Let us knnow in the comments below and remember to stay tuned to Capsule Computers for all the awesome Xbox news as it becomes available.