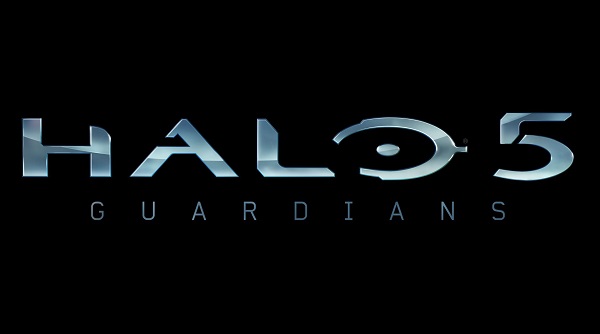 Well ladies and gentlemen it has been one long, joyous year. The Xbox One celebrated its first birthday and we here at Xbox Newsbeat have been covering all the latest and greatest news from Microsoft HQ, but now 2014 has come to an end and we have one final issue of our delightful little news blast for your viewing enjoyment. We have five final headlines for your viewing enjoyment, so sit back, relax and enjoy the final Newsbeat for the year.
---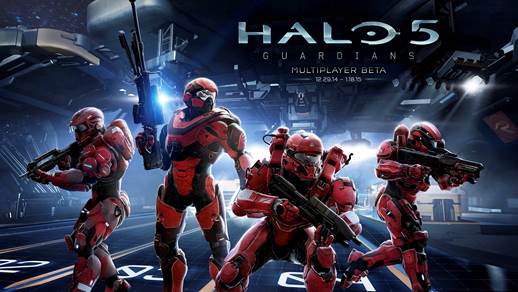 Halo 5: Guardians Multiplayer Beta Trailer
 Are you ready for epic space battles? Well you had better be because the Halo 5: Guardians multiplayer beta is a week away! Running for three weeks, the beta will give players a look at what they can expect from the full game. Players will get to play through seven new maps, utilising a variety of new weapons and Spartan abilities. 343 Industries have released a brand new trailer to mark the upcoming beta which you can check out just below. Players who have purchased the Halo: Master Chief Collection will get access to the beta for absolutely nothing.
 Microsoft have worked hard to ensure that the Xbox One would be more than just a video game console, and become an important addition to your home entertainment system. In commitment to this goal, they have today announced that the video-streaming service Vevo will be launching on the system this week. The new Vevo app gives players access to music videos, brand new tv shows and live performances.
Kalimba Stacks Up the Challenge on Xbox One
 Press Play, the team behind Max: The Curse of Brotherhood have released a brand new platformer; Kalimba.a challenging platformer with both single and cooperative action, Kalimbatakes players into the three worlds on the island of Kalimba. The players' quest to reclaim Kalimba from an evil shaman for the Kalimbi people spans multiple levels portrayed in a distinct "trixelated" graphical style.
You can get Kalimba now through the Xbox Live store right NOW!
Forza Horizon 2: Storm Island Is Here!
Storm clouds are gathering; a fierce tropical storm is about to break. Several of the world's most iconic off-roaders are lined up, poised to spring with a punch of the gas pedal. Thunder crashes in the distance, an omen of the dangerous terrain and extreme elevation changes that await. Drivers grip their steering wheels, ready to tackle the epic challenges ahead. Welcome to a new land of extremes with the Forza Horizon 2: Storm Island expansion!
The Storm Island expansion brings fans more of what they love about the year's best racing game: more beauty, more fun, more challenge, and more ways to compete with and against friends. The Forza Horizon 2: Storm Island expansion is available now exclusively on Xbox One and can be purchased from the Xbox Live Store for $26.95 AUD. Forza Horizon 2 VIP owners will receive a 50 percent discount on the expansion.
---
Well there we have it. 2014 has been a long year filled with ups and downs, and we here at Xbox Newsbeat have loved every minute of it. So which of this week's headlines managed to grab your attention this week? Let us know in the comments below and remember to stay tuned to Capsule Computers in 2015 for all the latest and greatest Microsoft news as it becomes available.