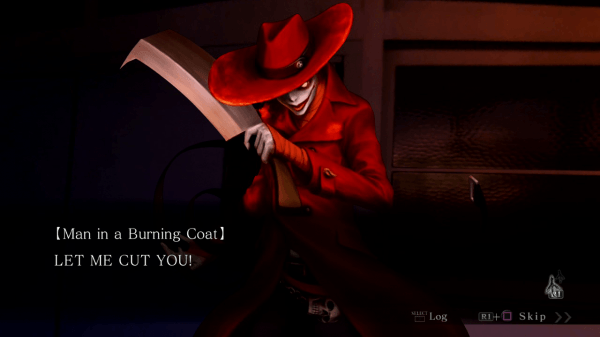 Today Aksys Games announced that they are planning on releasing Tokyo Twilight Ghost Hunters, a title that is part visual novel and part RPG, in North America on March 10th for the PlayStation 3 and PlayStation Vita. Tokyo Twilight Ghost Hunters is a title where players work part time at "Gate Keepers" a magazine company that is a front for a ghost hunting group.
Players will be able to choose how the story progresses by using their character's five senses to figure out how to progress. There are thirteen main tails to be told in Tokyo Twilight Ghost Hunters as well as a number of side missions and battles that will involve players fighting against ghosts to level up their characters.
You can check out some newly released screenshots for both versions of the game below.
PlayStation 3
PlayStation Vita