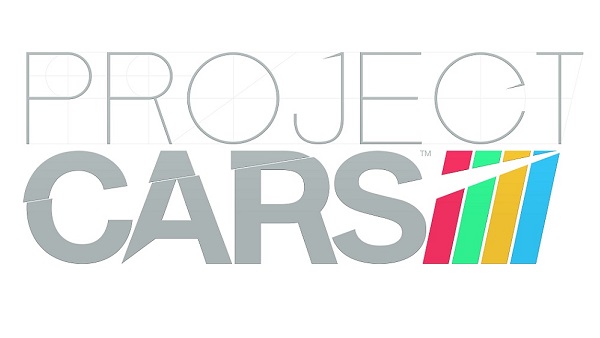 Bandai Namco & Slightly Mad Studios have announced that the upcoming motor sports simulation game Project CARS is to have four more tracks in new locations. The already large roster of tracks announced for the game covers some of the most iconic raceways in the world, but this seems to not be enough for the ambitious racing simulator.
The legendary Mazda Raceway Laguna Seca, located in the United States, will be recreated for players to pit their mettle on. If the inclusion of this alone wasn't enough, England's first park circuit Donnington Park is also to be featured. Finally, the English championship raceway Snetterton will be available for players to race on, in three different layouts.
In addition to the three other new tracks added to the roster of over 20 locations, a new race is being added on it's signature track. The harsh, grueling 55-man endurance race known as the 24 Hours of Le Mans will in the game. This race is held on the track known as the Circuit de la Sarthe. Hopefully the simulated race won't be as harsh to players as the real life race is to both drivers and the cars!
More locations are to be announced for Project CARS, so be sure to continue to check back for those.