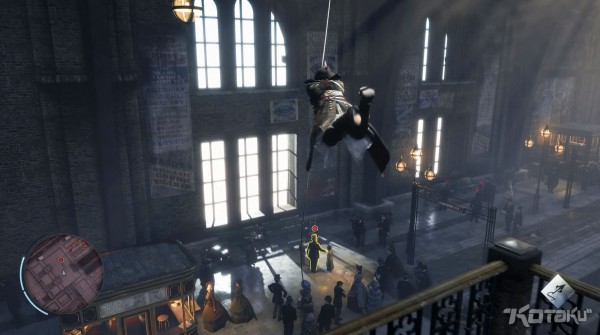 They say loose lips sink ships but often in the video game industry, it just means that we learn about games far earlier than the publishers usually intend us to. Kotaku has obtained information and images concerning the next iteration in the Assassin's Creed franchise and all signs are pointing towards the title taking place in Victorian London.
Currently the title is being called Assassin's Creed Victory and will be released on the PC, PlayStation 4, and Xbox One in Fall 2015. Assassin's Creed Victory is being developed by Ubisoft Quebec, which handled the development of Assassin's Creed III.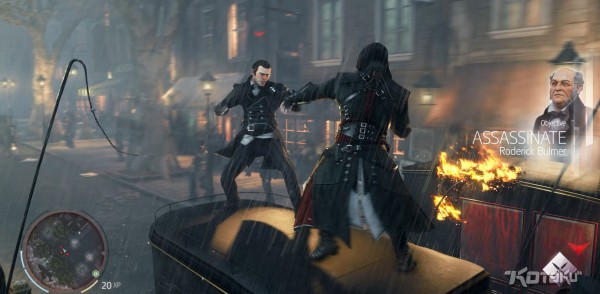 No information was revealed about a last gen Assassin's Creed game coming out in 2015 like Rogue did this year, though of course since this is leaked and unconfirmed information, everything is subject to change. That being said, the writer talking about the leak has stated that he was shown seven minutes of footage that appeared to be a sizzle reel that would accompany the game's full reveal.