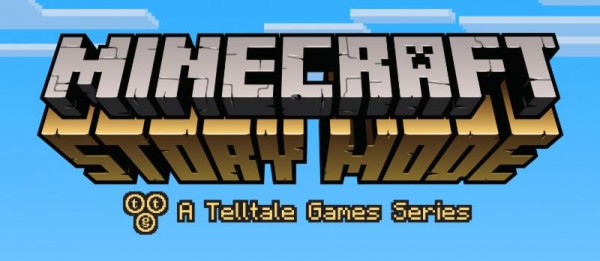 Telltale Games' meteoric rise to adventure game making legends has officially reached new heights. Mojang and Telltale Games announced their partnership today, which will produce a Minecraft adventure game called Minecraft: Story Mode. The game will be completed with input from several members of the Minecraft community.
"People really like the idea of stories about Minecraft, but forcing a narrative into our core game experience would restrict players' freedom to view the world in their own unique ways. Instead, letting them explore an alternate interpretation via Minecraft: Story Mode, driven by the proven might of Telltale, seems like a no-brainer," said Owen Hill, Chief Word Officer at Mojang. "We're big fans of Telltale Games at Mojang, and we can't wait to reveal more details on Story Mode soon.
Telltale Games will be creating a brand new story line for the game, while maintaining the original feel of the wildly successful indie game. Minecraft: Story Mode will be released some time in 2015. In the mean time, check out the web game Info Quest II for more information about Minecraft: Story Mode.