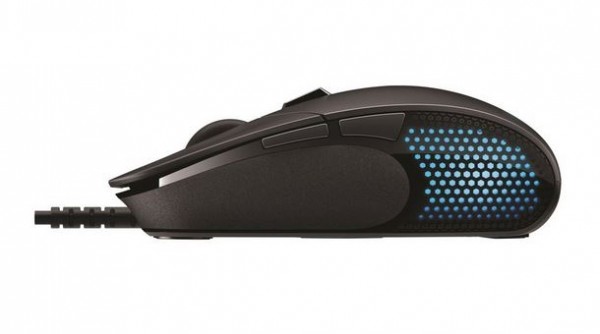 Logitech have unveiled the G302 Daedalus Prime MOBA Gaming Mouse, an innovative leap in eSports gaming across the world. Tested by professional MOBA gamers, including League of Legends and The Chiefs, the latest gaming mouse from Logitech proves to withstand the rigors of the highest tiers of professional eSports gaming.
Kit Williams, Cluster Category Manager for Logitech ANZ stated, "The G302 is the best mouse for MOBA gameplay combining comfort and durability with some of the most advanced technology available. It withstands the rigors of the highest levels of gaming, and enables extremely fast clicking and precise timing, which is critical, given that a victory or loss can be determined in milliseconds.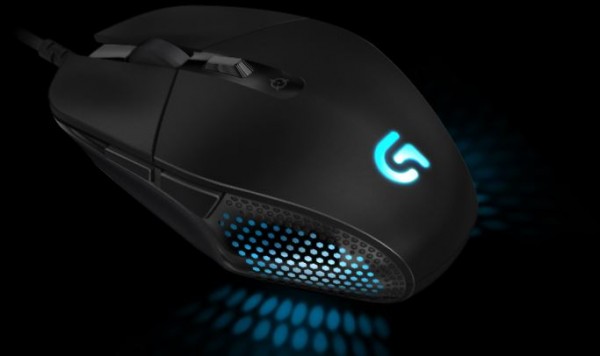 The G302 Daedalus Prime MOBA Gaming Mouse is fine tuned for professional gaming:
High-Speed Clicking & Accuracy: metal spring tensioning system drastically improves the left and right click responsiveness, to the point of registering up to five clicks per second!
Lightweight & Durable: mouse is optimized for fingertip and claw grips for maximum comfort and over 20 million clicks for maximum play.
Customisable Settings: customise your gaming experience with Logitech Gaming Software to reassign any game command or multi-command macro to any one of six programmable buttons on the mouse. Take control of the four DPI settings, making it easy to shift down for pixel- perfect targeting or shift up for high-speed navigation, all with maximum precision.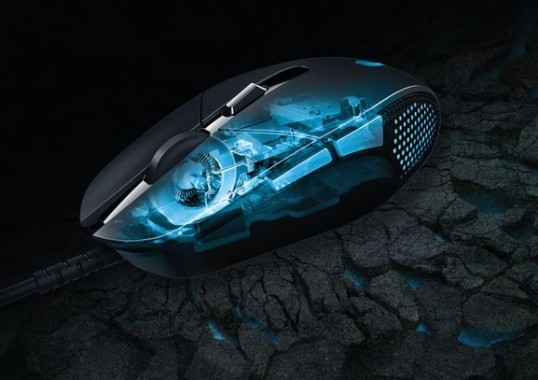 For an amazing price of $59.95 (AUD), eSports gamers would be crazy not to get Logitech's G302 mouse this December. Visit the official website here for more information.