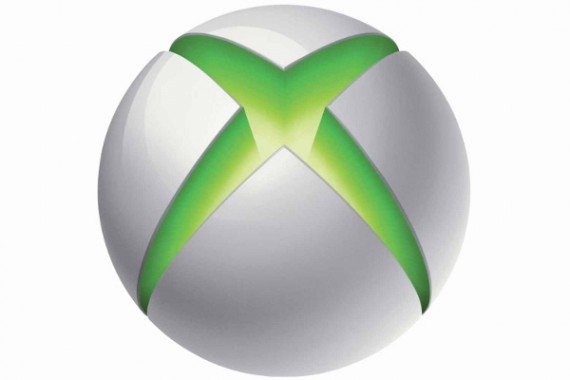 Sony wasn't the only one to be hacked recently. Earlier today a hacker group by the name Lizard Squad took down Microsoft's Xbox Live with a DDOS attack. They announced their "victory" with a tweet at 12:37pm (EDST):
https://twitter.com/LizardPatrol/status/539594137117667328
They later continued their bragging, proclaiming their Grinch-like intentions: things will get worse come this holiday season:
https://twitter.com/LizardPatrol/status/539605681477668864
Lizard Squad has been around since August this year, taking down multiple online game servers including Sony's PlayStation Network, League of Legends, Call of Duty, Destiny and Twitch.tv. While the group had been banned from twitter, they re-emerged as LizardPatrol in October, keeping quiet and generally out of sight until now.
Honestly, the attack is pretty pathetic. While Lizard Squad claim that "some lizards just want to watch the world burn," I highly doubt taking down some of Microsoft's game servers for a few hours counts. There are more interesting and productive things to do in the world than cause a minor annoyance for some Xbox Live players and boasting about it.