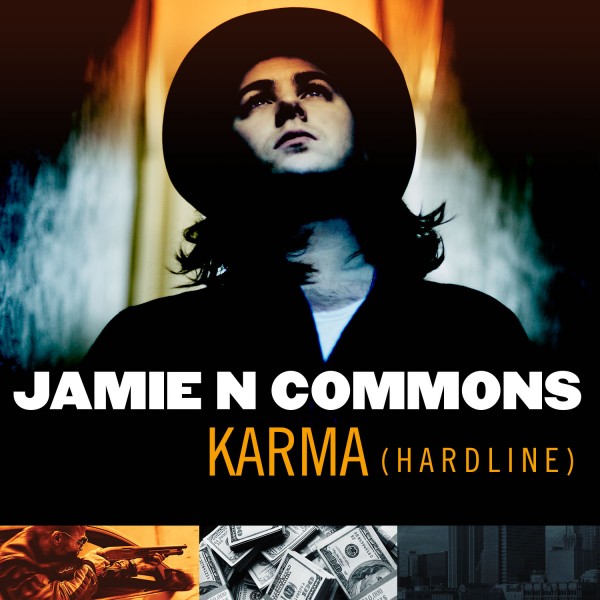 EA and KIDinaKORNER/Interscope Records announced that British blues rock/folk musician Jamie N Commons will be providing the theme song for the upcoming FPS Battlefield Hardline. The artist had this to say about the track:
"Earlier this year 'Jungle'was featured in the first Battlefield Hardline trailer, which was a total thrill. 'Karma,' however, was written specifically with the game in mind. The deep melodic beats and lyrics help express the game's theme where actions have consequences, but sometimes those consequences come back full circle. I think gamers are going to love it."
Battlefield Hardline is the first Battlefield title from Visceral Games. The title moves away from the series' traditional military setting to the streets of Miami, where a violent conflict is breaking out between the police and criminal elements. The game features a full singleplayer campaign and multiplayer combat. Battlefield Hardline will launch for PlayStation 3, PlayStation 4, Xbox 360, Xbox One, and Windows in North America on March 17th, 2015 and PAL regions on March 19th.