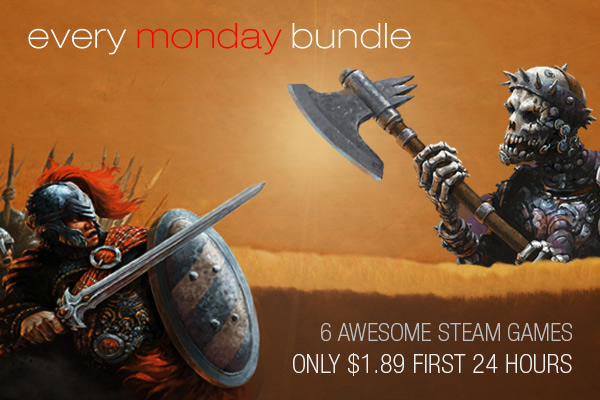 With money being a little tight due to holiday spending, Indie Gala and Capsule Computers has the perfect solution for gamers on a budget. This week's Every Monday Bundle features six great indie games for one low price.
Chess 2: The Sequel – Chess with a twist! Players can choose from six different armies, each with their own unique movement rules, ranging from the traditional movements to teleportation.
Reversion – The Meeting: Chapter 2 – This classic point and click adventures picks up where the first chapter left off. You and Victoria are now looking to discover your lost memories and find out the identity of the person in the photo.
Northmark: Hour of the Wolf – A retro style card based RPG featuring over 180 cards.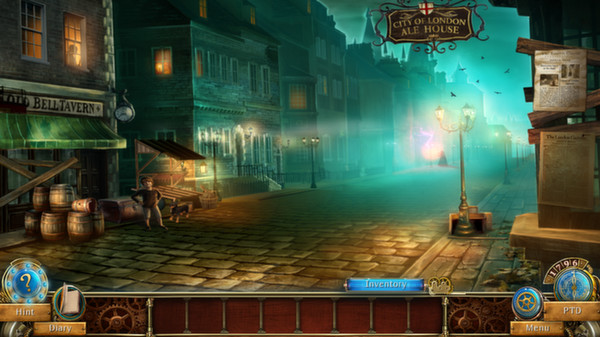 Time Mysteries: The Final Enigma – The final chapter to the hidden object epic.
Left in the Dark: No One on Board – You have been sent to Port Providence to solve the mystery of the a missing ship that has recently re-appeared without a soul on board.
Guns N Zombies – Fight your way through the zombie apocalypse with your merry band of survivors in this randomly generated action-adventure.
The bundle is available now at Indie Gala for $2.19.