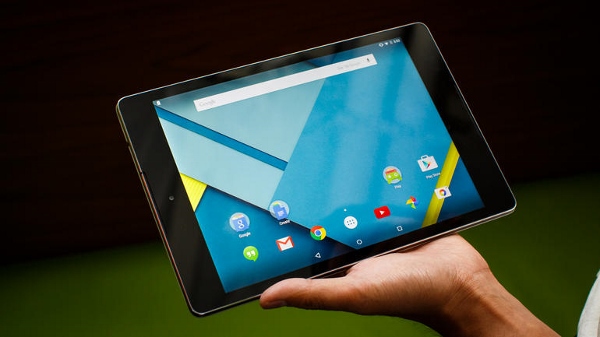 HTC and Google have been working hard to release the Nexus 9 Tablet in time for Australians to enjoy over Christmas. While there's plenty to get excited about, it's worth getting particularly pumped for the Android 5.0 Lollipop operating system. This is the first tablet in Australia to boast the new Lollipop system. As it's also supported by Google, owners of the tablet are guaranteed to be one of the first to receive updates for their Android devices.
There is, however, plenty more to be excited about. The design sports an aluminium casing complete with a soft-grip back. The screen also screams class with a 8.9" display. The size and 2K resolution (2048×1536) at a 4:3 aspect ratio makes the screen appropriate for most tasks while also able to be held in one hand. All this weighs in at an impressive 425g (for the Wifi version).
Further inside the Nexus 9 lies a Nvidia Tegra K1 64-bit dual core processor which provides a performance more than capable to cope with your myriad of apps and your constant switching between them. A Keppler GPU also ensures stunning graphics and quality performance worthy of a desktop.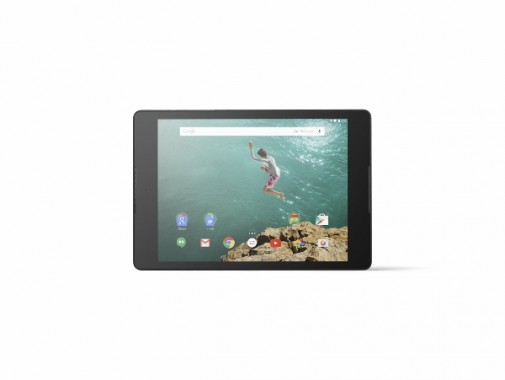 In addition to some great specs, the Nexus 9 also includes a front and rear camera, producing images at 1.6MP and 8MP respectively. Definitely something to compliment the 8.9" screen. Furthermore, the tablet also provides a dual front facing speaker system complete with a smart amp and HTC BoomSound for when you're device is in speaker mode.
The HTC Google Nexus 9 (16GB Wifi in Indigo Black) became available on 25 November 2014. The device is available here for $399.99 or at Telstra stores at an RRP of $470. All in all, it's a serious competitor for other similarly priced tablets and a pretty sweet addition to your Christmas list.