Presented through PlayStation LiveCast, Thekla Inc have released gameplay footage of their upcoming puzzler 'The Witness', which can be seen below. This may be a case of Déjà vu for some, the game was in fact playable back at the Penny Arcade Expo in 2010. The game has jumped around the console platforms a little (expected to release on ps3 and 360, now transferred to current gen), but a release in 2015 will be expected, although no date has been pencilled in.
The Witness is a 3D puzzle game from the first person perspective. Set on a large island, the player must solve puzzles and navigate to reach his primary objective, a large mountain located in the centre. Additional information about the narrative will be presented through audio recordings that are hidden throughout the environment.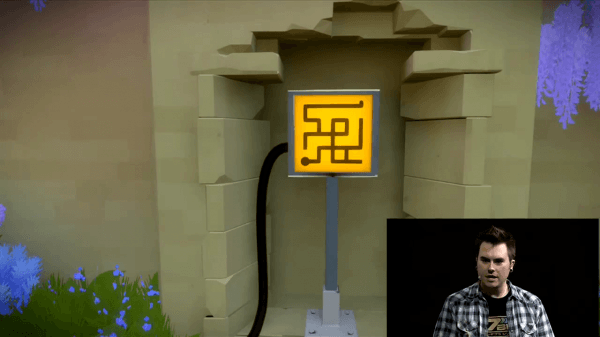 Jonathan Blow, the game designer, provides commentary throughout the demonstration and some information about the mechanics and puzzle elements that are to be found in the game. The video shows the player solving puzzles in the form of mazes, that unlock doors allowing the player to progress.
As aforementioned, the game will be available in 2015, on iOS, Windows and the PlayStation 4. There is speculation that the game might also make an appearance on the Xbox One.