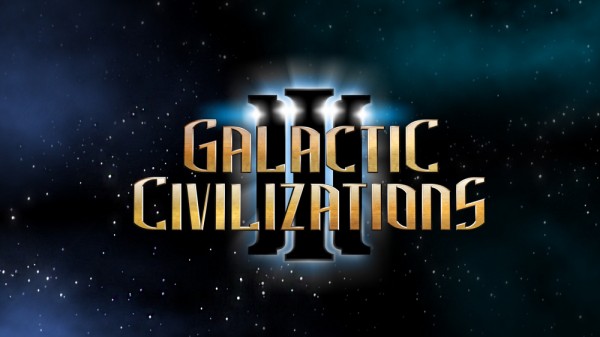 Stardock Games released the third beta update for it's genre-defining 4x game, Galactic Civilizations III. The update brings new content to the beta release of the game, bringing much more depth to players. The beat is currently available on Steam Early Access, and is at available for the duration of the beta at 10% off. You can find the game on Steam here.
New content coming to the influential game includes a fan-favorite race known as the Yor. The Yor are a synthetic race, which have a racial trait that allows them to ignore population growth rules in-game. This marks eight available races for players to choose from in the game, which will no doubt be added to with the modder community.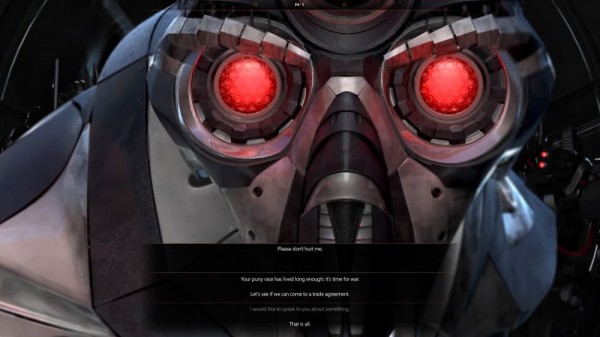 The new beta also adds a new animation feature, pass on ship fire, allowing the player to see their ships trading fire in the main view. Damage to ships is another new feature, which will leave ships looking battle-worn and destroyed after combat Additionally, cutscenes have been added to the game, for various vignettes in order to increase the depth and attachment players have to their civilizations.
The game can only be run on 64-bit systems, so be sure that your system is compatible before purchase. This limitation allows for much large games and maps, but it is something that potential buyers should look out for. Galactic Civilizations III is due to have it's full release in Spring 2015 for PC.