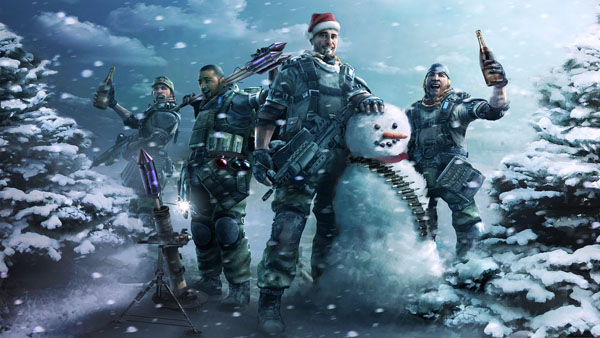 Can you feel it in the air? It is that special time of year where kids start writing their letters to Santa, and people start asking that inevitable question of "So…. What do you want for Christmas?" It can be a trying time to figure out the perfect gift for that special gamer, geek or nerd in your life so we here at Capsule Computers thought we'd help out a bit with our suggestions of some of the best gaming and pop culture themed gifts you can grab this holiday season.
---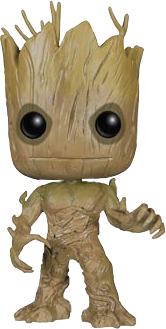 Pop Vinyl Figurines ($16.00)

Funko's range of Pop Vinyl figurines has exploded in popularity recently and it is easy to see why. With their iconic, cutesy art style and the fact that just about every comic book, video game, television or movie character is represented means that there is literally a figure for everyone.
Best place to get it from: Popcultcha.com.au (who have the largest collection in Australia), EB Games, GameTraders
---
Disney Infinity 2.0: Marvel Super Heroes ($5 – $100+)
It is no surprise here at Capsule Computers that I love Disney Infinity. All bias aside, Disney Infinity 2.0 is actually a damn near perfect gift for just about anyone. The Starter Set and the Toy Box Starter Set are at the high end of the price range, but are great introductions to the series and each provide hours upon hours of entertainment on their own. Aside from that you can also grab additional Play Sets (for about $30 each), figures (for about $17 each) or even just Power Disc Packs (about $5 each) as stocking stuffers. The addition of the Marvel Super Heroes has really helped spread the brand's appeal out to a wider audience and the figures alone will look great as set pieces on a shelf or display cabinet.
Best place to get it from: EB Games, JB HiFi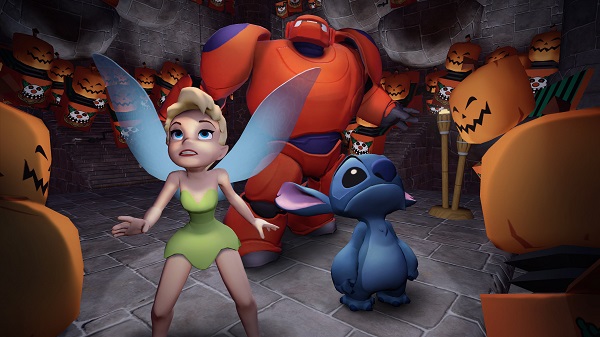 ---
Super Smash Bros. for Wii U ($80.00)
If Nintendo does one thing right, it is make games for big groups of people to enjoy, and this year the biggest most crowd-pleasing game has to be Super Smash Bros. for Wii U. Bringing Nintendo's impressive roster of characters into HD and pitting them against one another is as fun as it sounds. Super Smash Bros. for Wii U also allows for eight player simultaneous brawling, so even if you have a massive family, this will ensure that everyone gets a turn.
Best place to get it from: EB Games, JB HiFi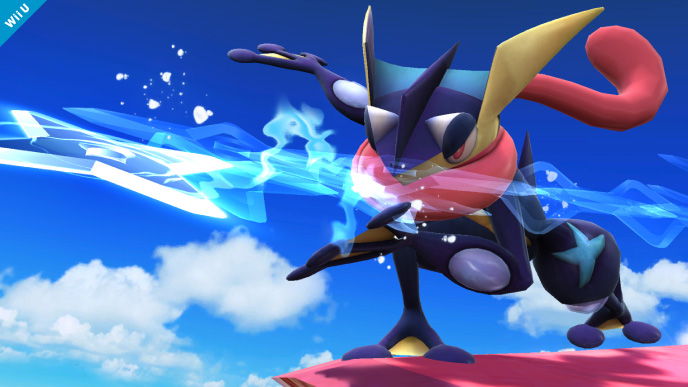 ---
Amiibo ($17.00)

Nintendo's new line of Amiibo figures are some of the most impressive, highly detailed mass-produced figures on the market. Featuring a wide range of Nintendo Characters, the Amiibo figures will look great on a shelf, but if you own Super Smash Bros. for Wii U then their true use becomes apparent. Placing them onto the Wii U GamePad allows the figure to learn from you, becoming a better fighter.
Best place to get it from: EB Games, JB HiFi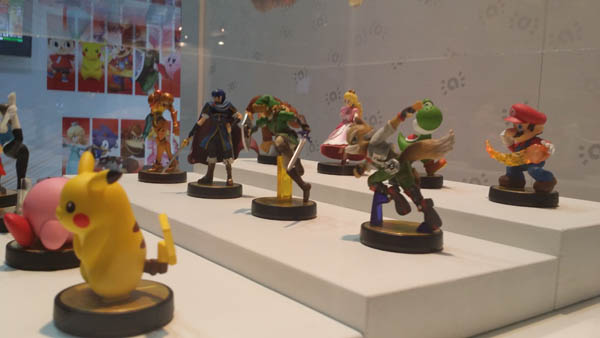 ---
Animal Crossing: New Leaf ($60.00)
Last year's Animal Crossing: New Leaf for 3DS is an almost perfect gift this Christmas as it has a nearly endless supply of content. Building and decorating your dream home, collecting a near-endless supply of items and leisurely running your own town are the name of the game here. It's no-stress, relaxing atmosphere is great for kids and adults (although just a heads up that the game is quite slow for the first 24-48 hours). I bought this game on release last year and am STILL playing it, so you definitely get your money's worth.
Best place to get it from: EB Games, JB HiFi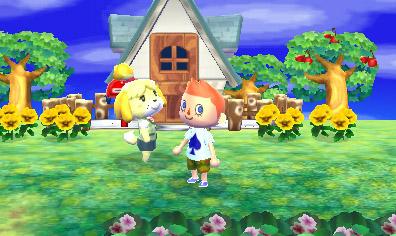 ---
Magic: the Gathering – Holiday Gift Box ($30.00)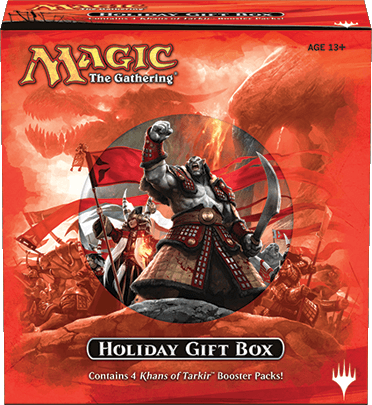 Magic players are pretty easy to buy gifts for. A booster pack here, a pre-built deck there. However at Christmas time, I like my gifts to be a little bit grander than usual. Enter the Magic: the Gathering Holiday Box. Able to store 2500+ cards and including 4 booster packs, 20 basic lands and a foil promotional card, this box is the perfect gift for that spell-slinging card player in your life.
Best place to get it from: Local gaming or hobby stores
---
PlayStation Plus Membership (1 month: $10, 3 months: $20, 1 year: $50)

Normally I like to shy away from digital presents or gift cards, but the value you get in a PlayStation Plus membership is hard to ignore. Available in 1, 3, or 12 months subscriptions – the membership gives PlayStation console owners access to a tonne of free games. Whether your loved one has a PS3, PS4 or a PS Vita they will get a tonne of utility out of this gift. If you are spoiling someone with a new console this Christmas, the PS+ membership also serves as a great little add-on, and nice way to jump-start your new game library.
Best place to get it from: Playstation Network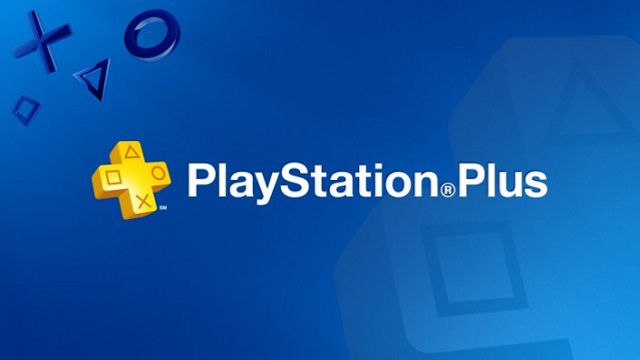 ---
Batman: Complete Series DVD ($125.00)

Na na na na na na na na Batman! After decades of legal battles and licensing issues, fans can now own the great TV classic 1966 Batman on Blu Ray* and DVD, and it is coming out just in time for Christmas. Adam West and Burt Ward star as the dynamic duo and now you can relive all three seasons of their adventures. Beautifully remastered, this is the perfect gift for just about anyone who has ever enjoyed the adventures of the Caped Crusader.
*At time of writing, the Blu Ray seems to be sold out just about everywhere
Best place to get it from: Sanity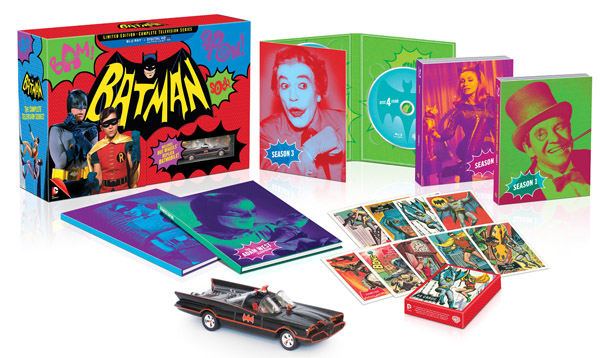 ---
Doctor Who: Season 8 ($75.00)

While admittedly not my favourite Doctor Who series in recent history, Peter Capaldi has done a great job stepping into The Doctor's shoes and taken us all on a wild ride. Featuring the 12 episodes from Series 8, any Whovian will love this gift and be dying to add it to their collection. Also note that there is a Doctor Who Christmas Special airing on Christmas night, so watching a few eps of series 8 is the perfect way to get the family into the spirit.
Best Place to get it from: ABC Shop, JB HiFi, Sanity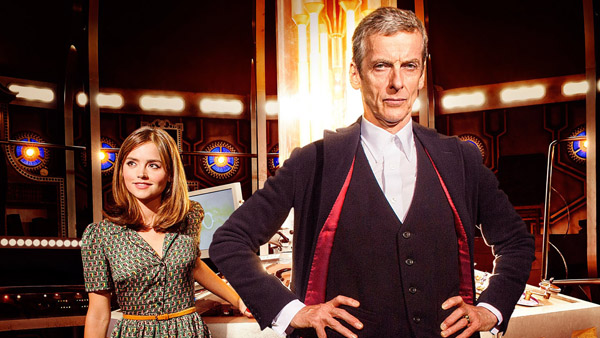 ---
Star Wars Monopoly ($68.00)

With a new movie 12 months away, Star Wars has become a really hot product again (not that it ever ISN'T a hot product). What better gift is there for that Lightsaber-wielding nerd in your life than a game that ostracizes people and ends relationships. If your bond is strong enough to withstand a game of Monopoly, then geek out with discussions of characters and place names while you try to bankrupt everyone around you.
Best place to get it from: EB Games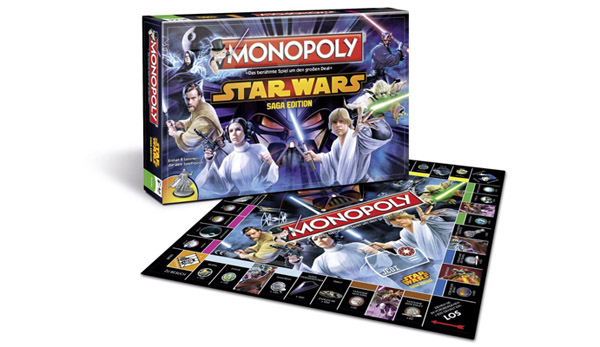 ---
Dragon Ball Z Scouter ($19.99)

Coming to us from ThinkGeek.com (so you might want to order soon) is a screen-accurate Saiyan Scouter straight out of Dragon Ball Z. Read the power levels of your friends, or just look like a badass.* The scouter also comes with a couple AR cards that you can only read while wearing the device.
*You might not look like a badass, but we won't judge.
Best place to get it from: ThinkGeek.com
---
Grand Theft Auto V ($100.00)
Grand Theft Auto games provide hours of mayhem and entertainment, and GTAV is no exception. Having recently been released on next-gen consoles, this new and very pretty looking version of GTAV comes complete with all of the content you would expect, including the awesome Grand Theft Auto Online, as well as a new first-person mode that lets you see the world through the eyes of its three protagonists.. Though be mindful that this is NOT a kid's game, it has an R18+ rating for a reason.
Best place to get it from: EB Games, JB HiFi, Big W. Oh, but you can't buy it from Target…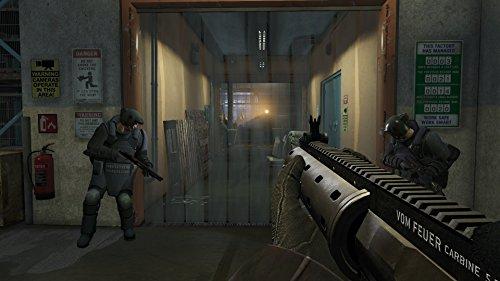 ---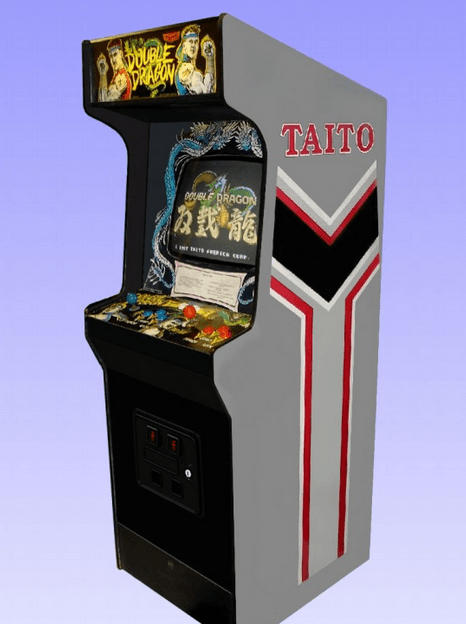 Arcade Machine

So, this is  little bit pricier and a lot harder to come by than anything else on the list so far, but the geek in your life will love you forever for this one. A classic Arcade machine can be the perfect cornerstone to your man-cave, game room or rumpus area and you can get these bad boys pre-loaded with a tonne of old games. Want to reminisce about the days in your youth when you took your sweetheart out and played Pac-Man together, or just want to know what all the fuss was about? Then definitely keep this on your radar.
Best place to get it from: EBay
---
Game & Watches
Oh boy, we are hitting the seriously old-school stuff now everyone! The precursor to the Game Boy, Nintendo used to make these awesome little hand helds that contained simple games that you could play on the go. Their simplistic nature belied their devious difficulty. Usually playable with only two or three buttons, these are prefect retro pieces for gamers, historians or hipsters. I have seen these in just about every GameTraders in the country, so they aren't too hard to find and the retro appeal will definitely help you win someone over.
Best place to get it from: GameTraders, EBay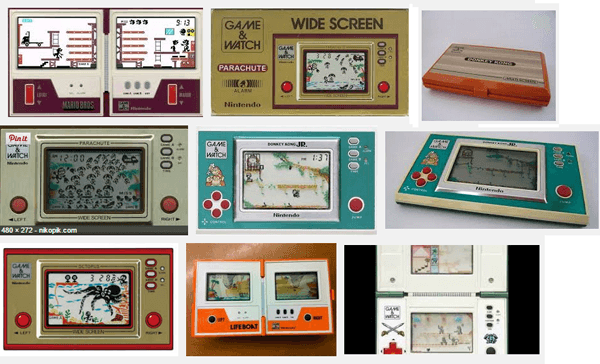 ---
So there is our little list of holiday gift ideas. Hopefully we have alleviated some of your Christmas stress. Do you have anything that we might have missed? Let us know in the comments below and we will update our list! Until then, have a great holiday, no matter your faith!