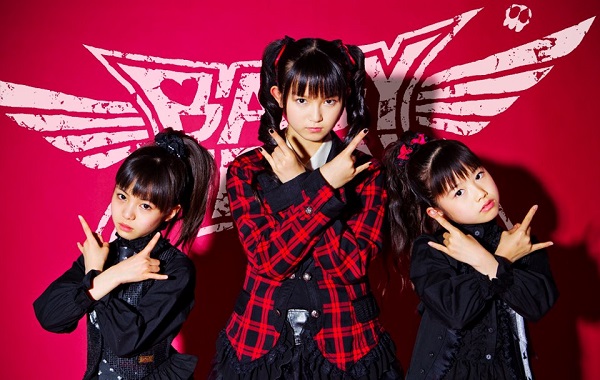 This year has been pretty busy for Babymetal, they performed 14 concerts in six different counties as part of their world tour and also came back to the US and UK for two special performances last month. Next year they will be coming back to the US to perform in the Rock of the Range music festival, tickets are already on sale for the weekend long event which will take place in May.
The Jpop/metal trio have already had festival experience this year from their performances at Sonisphere in the UK and the Heavy Montreal Festival in Canada.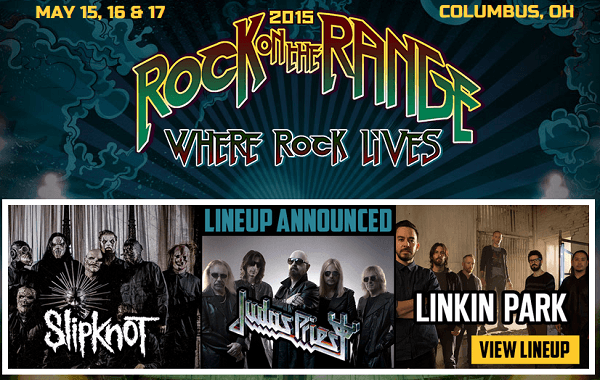 During these gigs they have shared stage time with The Offspring, Iron Maiden and Metallica, next year they are on the same line up list with Linkin Park, Marilyn Manson and the strangest of all… Slipknot. Although they won't be performing alongside these bands and musicians, the thought of Slipknot collaborating with Babymetal (wearing their wolf masks) is a sight that can only be hoped for. You can find out more about Rock on the Range by going to their official website.