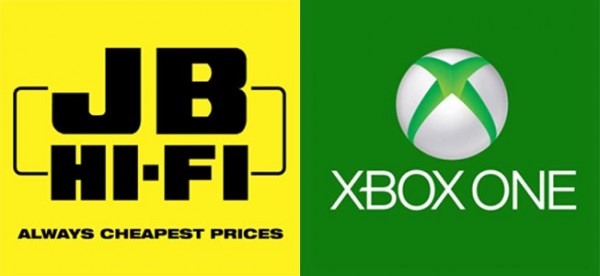 Don't you hate it when you go to buy something through the Microsoft Store only to realise you withdrew all your cash and can't pay for it online? Well with the new partnership deal between Microsoft and Australian Retailer JB HiFi, those days are numbered.
Beginning its Australia-wide rollout now, JB HiFi stores will now be offering digital redemption codes in-store. This means you will be able to purchase DLC then take it home and redeem the code. Nintendo and Sony offer similar programs but this is the first time that Microsoft have dipped their toe in, and they are diving head-first.
You are currently able to buy Minecraft, Forza Horizon 2's 'Car Pass', NBA 2K15's 'Virtual Currency', and Grand Theft Auto Online's 'Shark Cards', with more titles from Microsoft and other publishers coming shortly. So does this appeal to you, or are you the type who prefers all their transactions to be digital? Lets us know in the comments below and remember to stay tuned to Capsule Computers for all the latest Microsoft News as it becomes available.