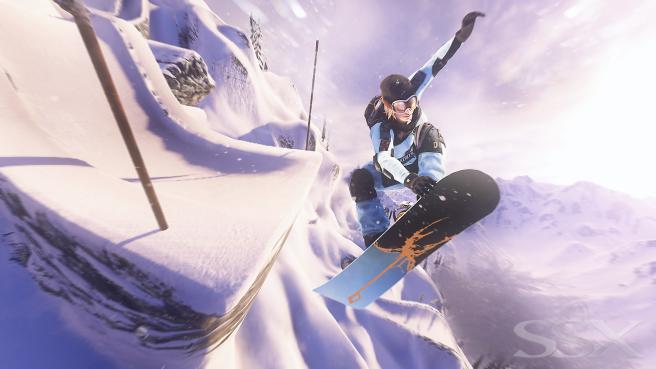 As the month of November draws to a close, we here at Xbox Newsbeat want to celebrate with one final edition of the Newsbeat before we head into the Christmas season. So join us for three final headlines before we put on the red suits and sing carols!
---
Sunset Overdrive Spices Up the Awesomepocalypse With Player Voting, Weapons Pack, Soundtrack Release and More
Do you like totally awesome games? How about totally awesome add-ons? Well get ready as Sunset Overdrive is about to unleash a slew of new weapons, new gameplay mechanics and an even newer soundtrack!
Even More Insane Weapons!

Sunset Overdrive has a lot of weapons, but anyone who's encountered a horde of OD will agree that there's no such thing as too many weapons in a mutant apocalypse. With the first Sunset Overdrive downloadable Weapons Pack, you can beef up your arsenal with four new weapons and obtain more strategic options for creative mayhem and destruction.
The weapons pack is free with the Sunset Overdrive Season Pass, or available for separate purchase for $6.65 (AUD).

 Vote Now or Die Hard (then Respawn)

Sunset Overdrive is packed with tons of outfits and explosive weapons, but Insomniac wants you to help decide some of the exciting content updates and changes on a regular basis. Every other week, you'll be able to vote on new outfits and game-changes through a new online Player Voting feature that will help shape the community's experience.

 Get Lost in the Music

If you want to inject a little more Sunset Overdrive into your life but don't think it's physically possible to zipline on power cables, bounce off the top of cars and rail grind along the edges of buildings – then the Best of Sunset Overdrive Music soundtrack is for you! Releasing today on iTunes, Spotify and other digital distribution platforms, the soundtrack features 18 awesome tracks by such bands as Boats!, Dan Sartain, Bass Drum of Death, Meat Market, Cheap Time, and Brenna Red.
So that's a tonne more awesomeness coming to Overdrive fans very soon! Make sure you check out our review of the game and see what we thought.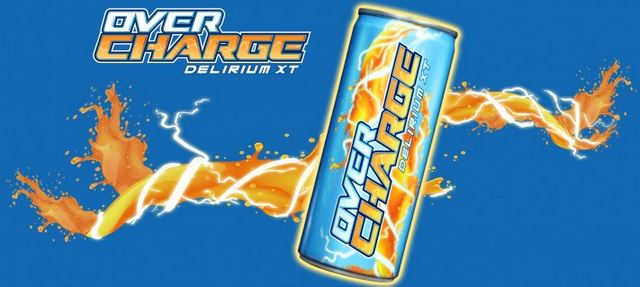 Xbox Comes Bearing Games With Gold in December
A new month is upon us, and that means one thing: New Games with Gold! Here are the freebies that you will be able to get your hands on in December if you are an Xbox Gold subscriber:
* Worms Battlegrounds –Available from December 1-31 on Xbox One
* The Raven: Legacy of a Master Thief – Available from December 1-15 on Xbox 360
* SSX – Available from December 16-31 on Xbox 360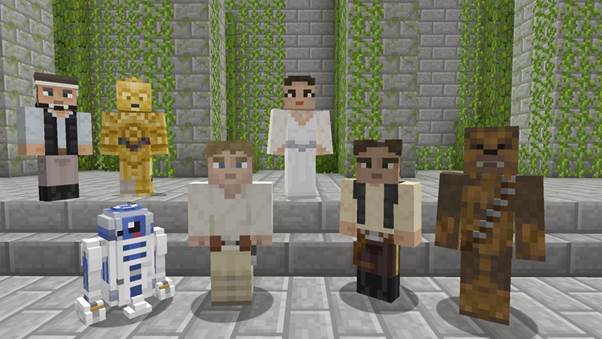 The Force is Strong With Minecraft!
The force is strong with this one! Joining other famous franchises like the Guardians of the Galaxy and Doctor Who, the epic cast of character's from Geroge Lucas' epic Star Wars saga are making their way to Minecraft. Best of all, the skin pack includes 55 characters from Episodes IV, V and VI (yep, that means no Jar Jar to ruin your game). You can grab the skin pack on Xbox 360 and Xbox One through the Xbox Live Marketplace for $3.95.
---
There we have it. Next time we bring you Newsbeat, it will be in the middle of the Christmas season. So which of today's headlines grabbed you the most? Let us know in the comments below and remember to stay tuned to Capsule Computers for all the awesome Microsoft news as it becomes available.