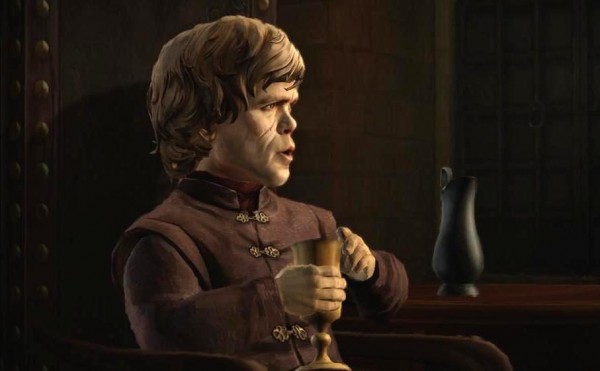 Telltale Games have been almost as tight lipped about their upcoming Game of Thrones based title than George R.R. Martin has been with the book details but it seems someone was sick of the silence and has leaked 12 new screenshots from the game featuring all the characters we know and love with their TV actors likeness. As you can see from the screenshots the game will feature a very similar graphical style to The Walking Dead series Telltale Games also worked on.
Much like the show, the game will feature five different playable characters and allow you to experience those five different viewpoints. These characters will of the House Forrester, a family that has yet to be introduced on the screen but have been present in the books. They live in the north of Westeros in the Ironrath fortress where they control the Ironwood Forest. As one of the five main characters, playing will get to walk around the environment, interacting with objects and other characters. Conversations will have different branches that they can take, allowing the player to alter the story in future episodes. The game has been placed in the 'point and click' genre.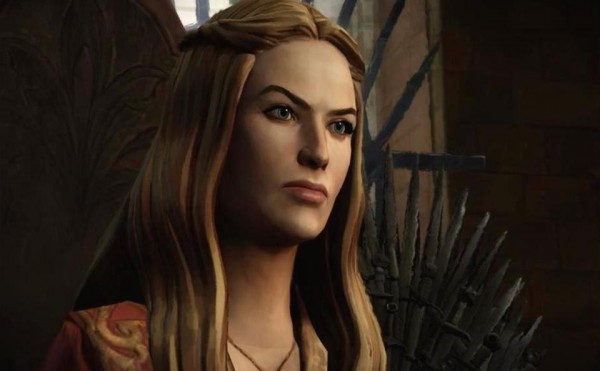 The first episode of this six part series is called Iron from Ice and will be released by the end of the year on many different platforms including iOS, Mac, PlayStation 3, PlayStation 4, Windows PC, Xbox 360 and Xbox One. It is likely at least one more series of games may be created in the future. The first season will run concurrently with the series and will fit into the story canon of the television show, taking place from the end of Season 3 until the early events of the Season 5. George R. R. Martin's personal assistant, Ty Corey Franck, is working with Telltale Games as a "story consultant", ensuring this new work fits into the Game of Thrones world seamlessly.