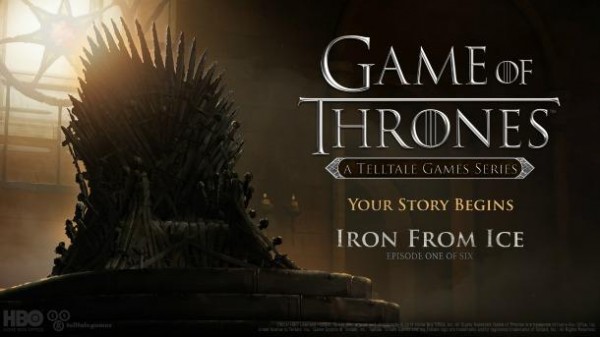 Telltale Games have surprised Game of Thrones fans everywhere, announcing through Twitter that the first game in the six episode long series will be available in only 2 days for some platforms. The game is coming out on multiple platforms through each of their digital distribution services with dates as follows.
On December 2nd, the first episode titled Iron from Ice will launch on PlayStation 4 in the US as well on PC and MAC. On December 3rd, the game will launch on Xbox One, Xbox 360 and also PS4 in the European region. On December 4th, the game will then come out on iOS worldwide. Finally the PlayStation 3 version will launch worldwide roughly a week later on December 9th. The only version not to receive a concrete release date was the Android version, which still retains a general December release date.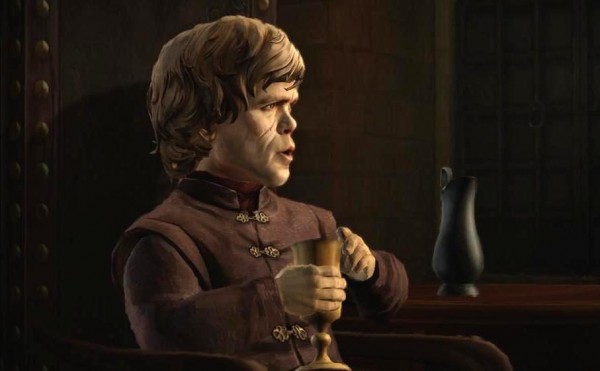 Let us know if you will be picking up Game of Thrones: Iron from Ice when it releases in your area in the coming days. If you want to check out more information on the game please check out our previous coverage.