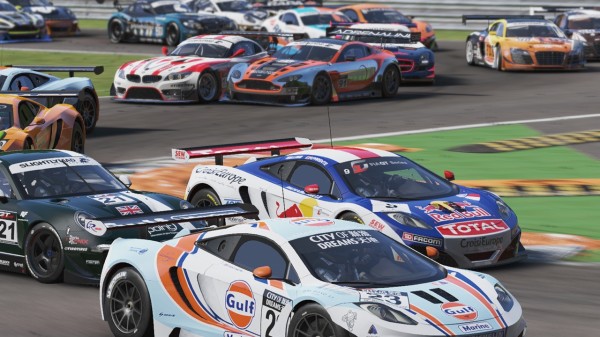 The first screenshots for the Xbox One version of Project CARS, developed by Slightly Mad Studios, have been released. Check out the gallery below for the screens made available.
Project CARS caught every racing gamer's attention for its stunningly accurate and realistic recreation of their favourite automobiles upon reveal. And these screenshots show off the vehicular beauty perfectly. Accompanying their release, Bandai Namco also confirmed that Project CARS will play at 60 fps on Xbox One, with the following press release excerpt:
You've played it in Dubai, London, Madrid, and Paris, but for those that couldn't jet-set around the world, sit back and take a more leisurely look at Project CARS on Xbox One, running at 60 frames per second!
Project CARS is scheduled for release on March 20, 2015 for the Xbox One, PlayStation 4 and PC.